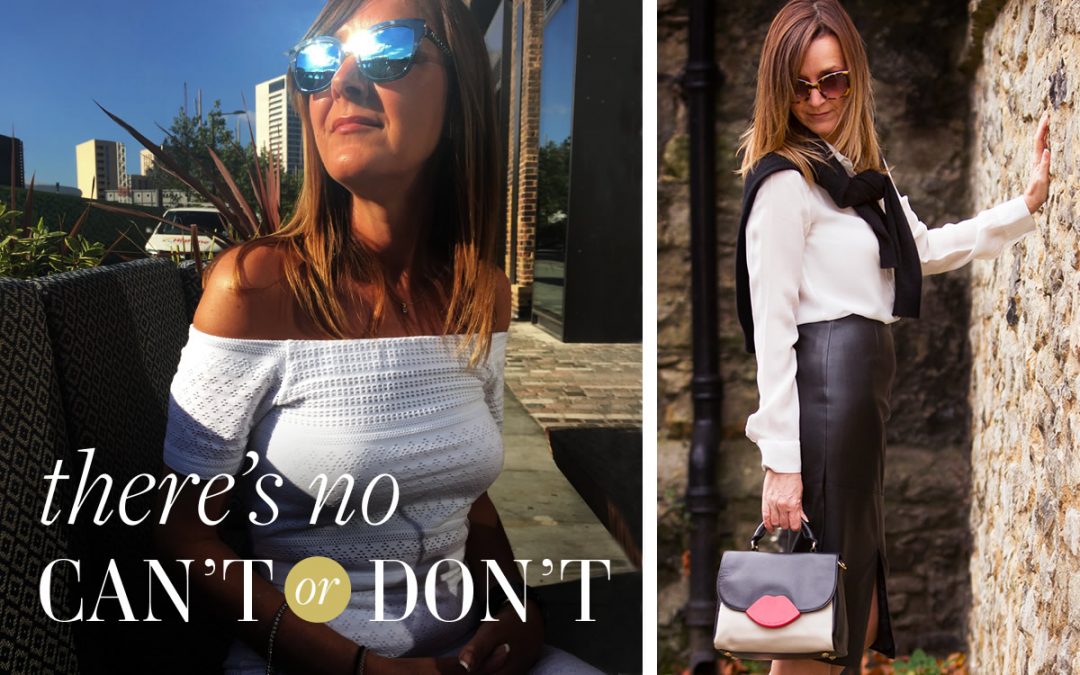 One of the main reasons Emilie and I started The Posh Rock was to be a positive, optimistic voice in what seems to be an endless stream of conflicting 'advice' on what women should and shouldn't wear. We find the whole 'don't wear this, you can't get away with that' approach confusing, demotivating and completely counter-productive when it comes to empowering women to feel confident in their relationship with fashion.
The latest example we've stumbled across is this article in The Huffington Post. I think deep down the piece is trying to be helpful – but it's failing spectacularly. For a start, there's the headline: the 6 signs you're not dressing appropriately for your age. Let's face it, if you were feeling self-conscious before, then reading something like this isn't going to help.
Sometimes it's not a case of what you say, it's how you say it that makes the difference. Look at some of the pearls of wisdom we're treated to in the article:
"Many of us fall into the trap of wearing clothes that are too young for us"
"Ironically, when you dress too young, you often make yourself look much older"
And in stylist Samantha Brown's own words: "You don't want to look like you are trying too hard"
Can anyone see anything inspiring or motivating in any of this?
My advice: don't bother reading these articles. And don't listen to anyone who says the words 'can't' or 'don't'.
Much better is this piece in The Telegraph – buy now, wear forever – wardrobe essentials for all ages. The article gives practical advice on timeless classics for all ages – without a hint of telling you to stop being 'silly' or 'juvenile'.
We're banning any negative language from The Posh Rock and will make it our mission to only bring you brilliant and positive advice from across the industry and the media.