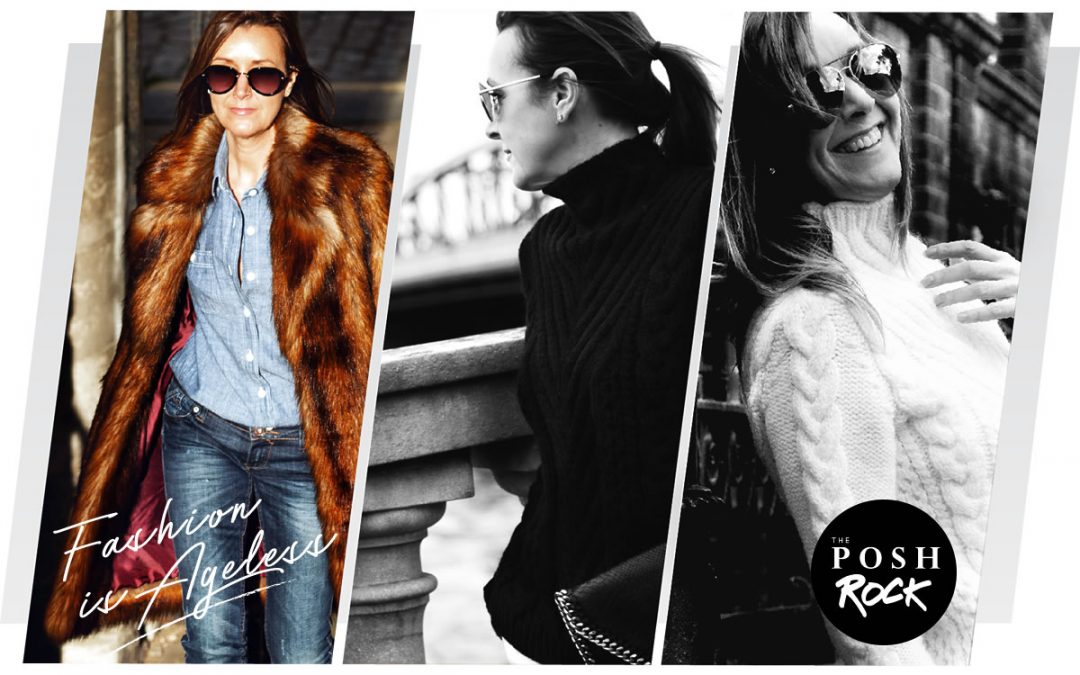 #FashionIsAgeless – can I make it completely clear from the outset, this isn't a cliché. It's something you should grasp and hold on to every time you're out shopping. Let it be your mantra!
Tear up the rule book because The Posh Rock is all about empowering you to try something new and to feel confident and beautiful when you do it. There are a LOT of fashion blogs out there but, let's face it, not many of them speak directly to our age group. And if they do, they do it in quite a patronising way – suggesting ranges that have been designed with the more mature lady in mind.
To hell with that!
We're all going to get braver with our fashion choices. I'll put myself out there and show you what I'm wearing if you promise to share your stories with me. And my daughter Emilie will be on hand to tell us about the latest designs that she's seeing as part of her fashion degree, so we can incorporate some of those ideas when we're buying something new.
Dawn & Emilie's Style Tips
So, on your next shopping spree why not try the following tips. If you've been brave enough to give these a go, congrats! You're now on your way to proving that #fashionisageless.
1.

Scary shop challenge

Hands up who's been in Miss Selfridge or Topshop recently? (going in with your daughter doesn't count!). On your next shopping trip force yourself to go into a shop that you wouldn't have dreamt of going in previously. 99% of the items in there might not be up your street but you'll be amazed at what you can find. Like this year's statement piece 'the bomber jacket' in Topshop – great with skinny jeans and completely ageless.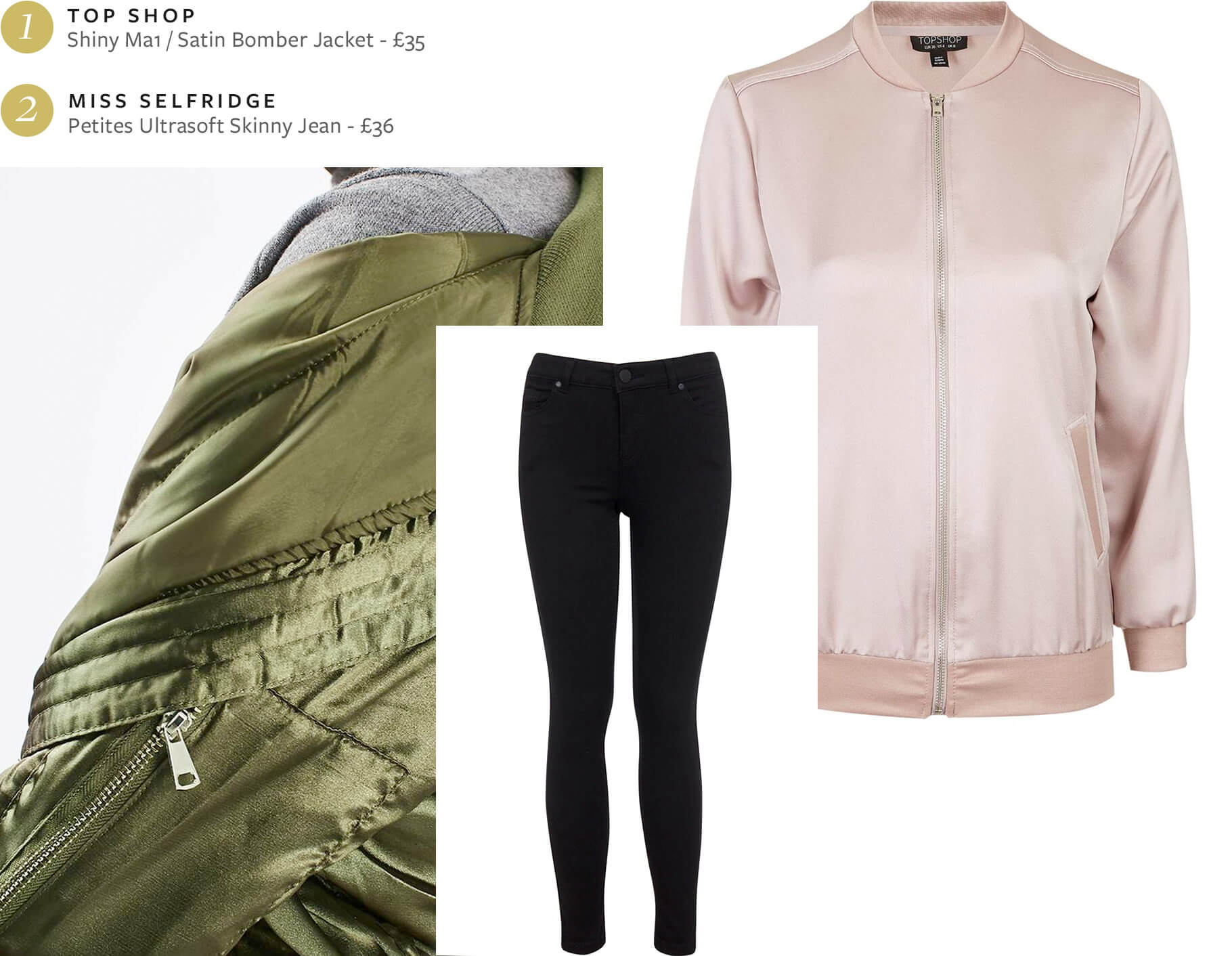 2.

Accessories anyone?

Sometimes, the dazzle is in the detail. I used to play it very safe with accessories – to me any necklace thicker than one inch screamed 'statement'! But how about buying an accessory that you've never worn before? Trilbies are one style that stand the test of time. An amazing accessory that can be worn all year round and one that oozes confidence. I love this one from Whistles at House of Fraser!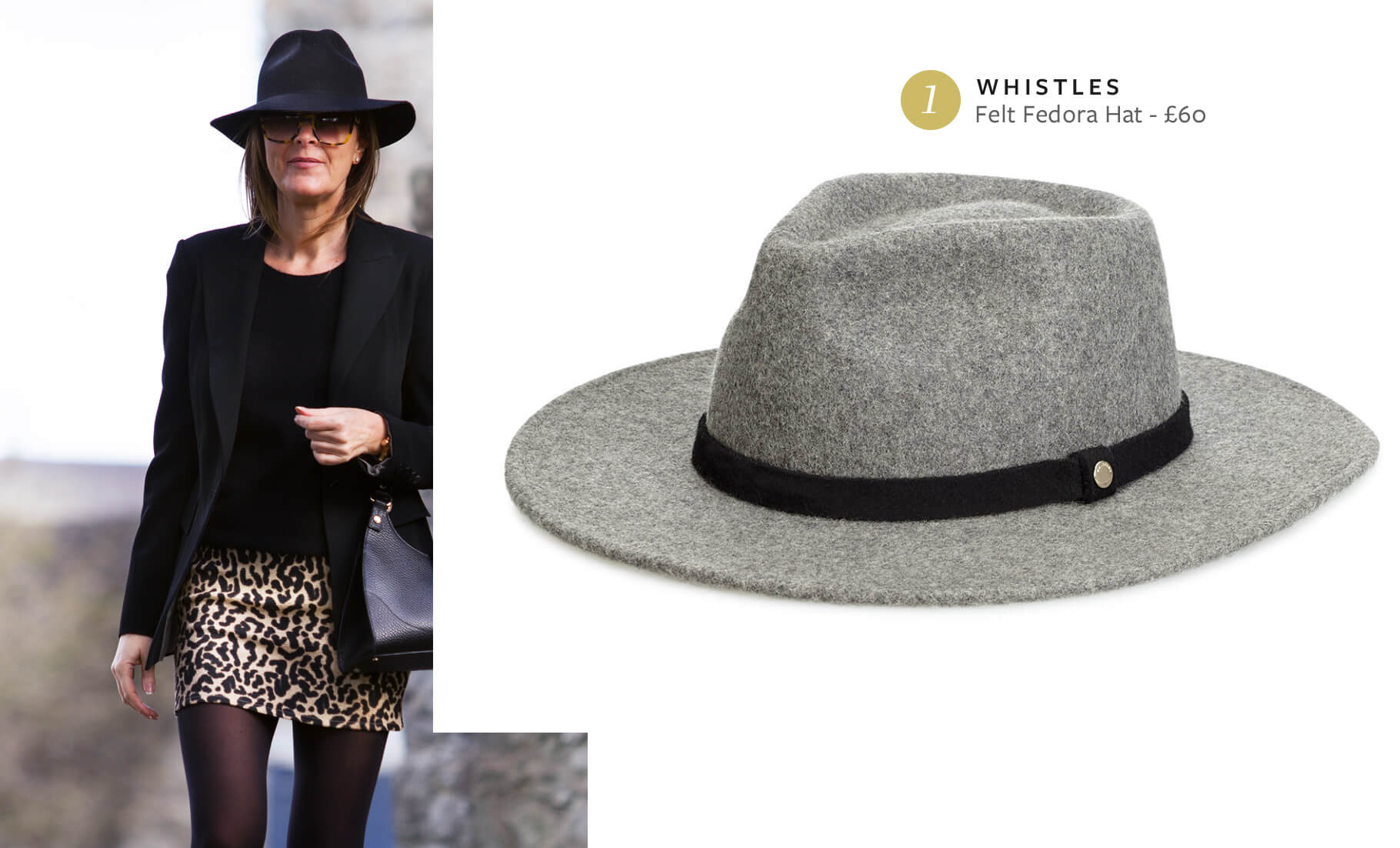 3.

Get Shirty

Shirts are all the rage this season and if you don't want to raid your husband's or boyfriend's wardrobe, here's two of my favourites. Jil Sander is a good example of a more minimal look that could be paired with jeans or smart trousers for the office. Or if you're daring enough, head to the men's section in Jack Will's and pick yourself up a shirt. And the best part is you won't have to give it back!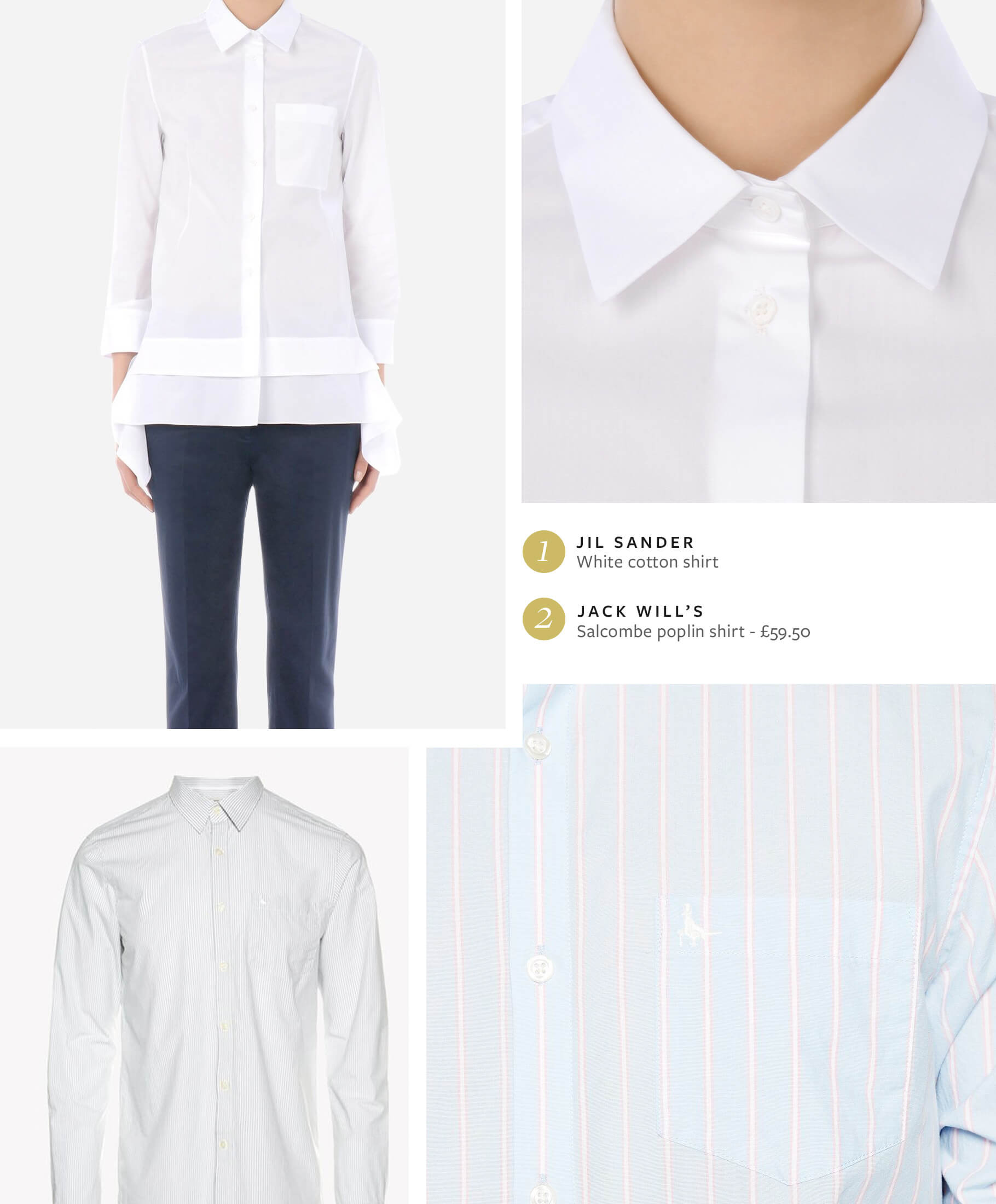 Good luck with the start of your #FashionIsAgeless journey. Do get in touch and send us your success stories and looks, we'd love to hear from you.
Love Dawn and Emilie