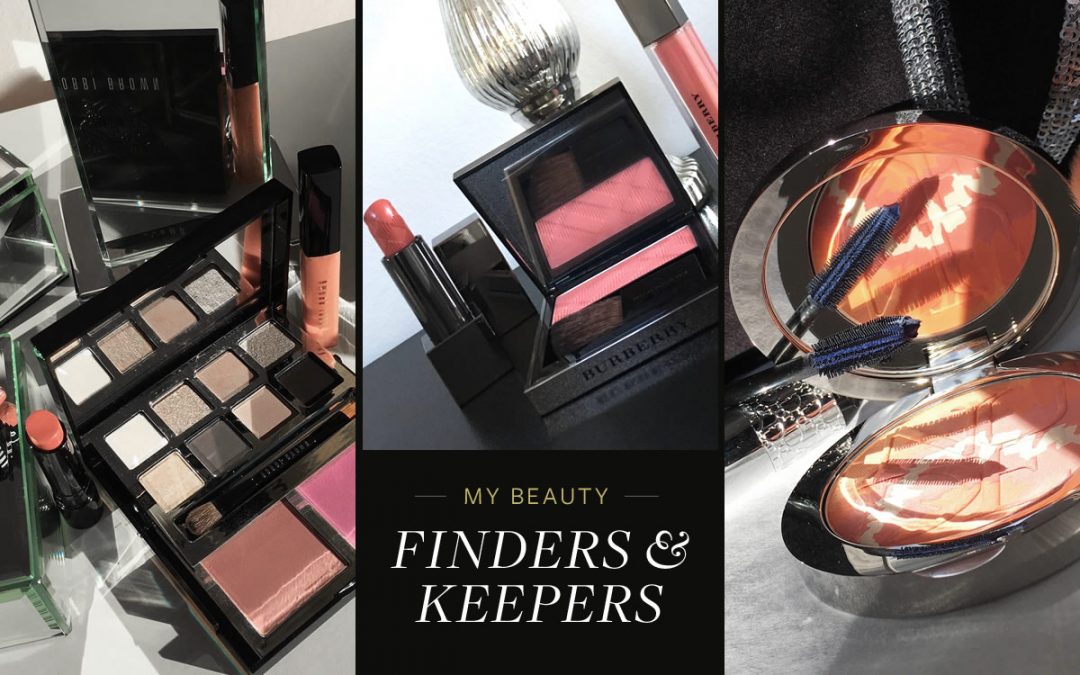 I treat beauty in the same way as fashion, I'm always open to new ideas and will try anything, but I'll only wear it if I'm convinced it works for me. Some beauty bag staples are tough to beat and stay with you for years. Others can be a bit of a revelation.
In true Posh Rock style, I don't just stick to what I'm told I 'should' be wearing. I think people expect make-up recommendations to all be about brand – and whilst that is sometimes the case, a lot of my beauty advice is about getting the colour and tone right.
I try different brands until I find the exact match or touch of colour I'm looking for. I've got quite sensitive skin so I like to try products for a few days to ensure they work for me.
When you go to the make-up counter for a new foundation, ask the experts to apply a product based on your skin type and colour – and if it works, ask for a sample. Make sure you're happy with your look and feel comfortable. Apply for a few days and see how you look in different lighting.
A darker eye make-up combined with a nude lip works for me. But your skin changes and there are new lines all the time – make sure you keep experimenting and don't just stick to the same products. #fashionisageless
1.

Concealer

YSL – Touche Elcat – A must for me, this is one of those dream products that hides a multitude of sins and works under or over make-up. Say goodbye to dark circles, patchy skin or blemishes.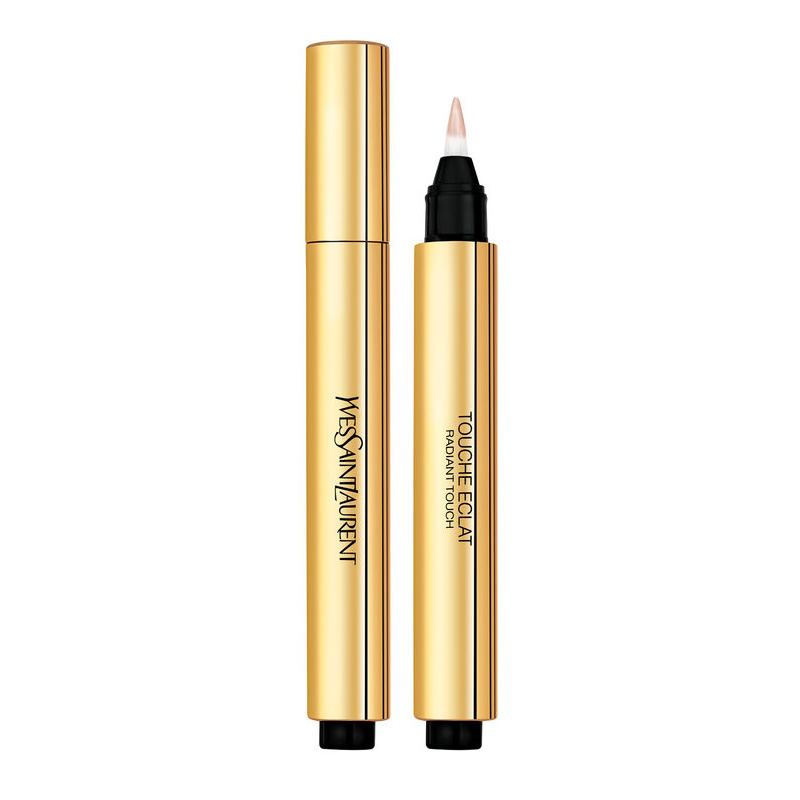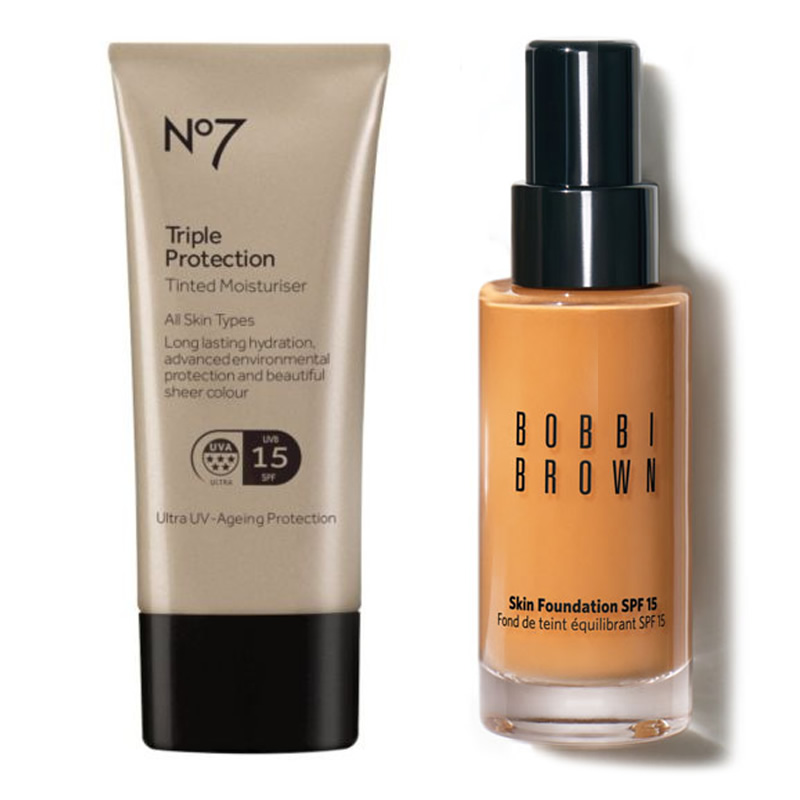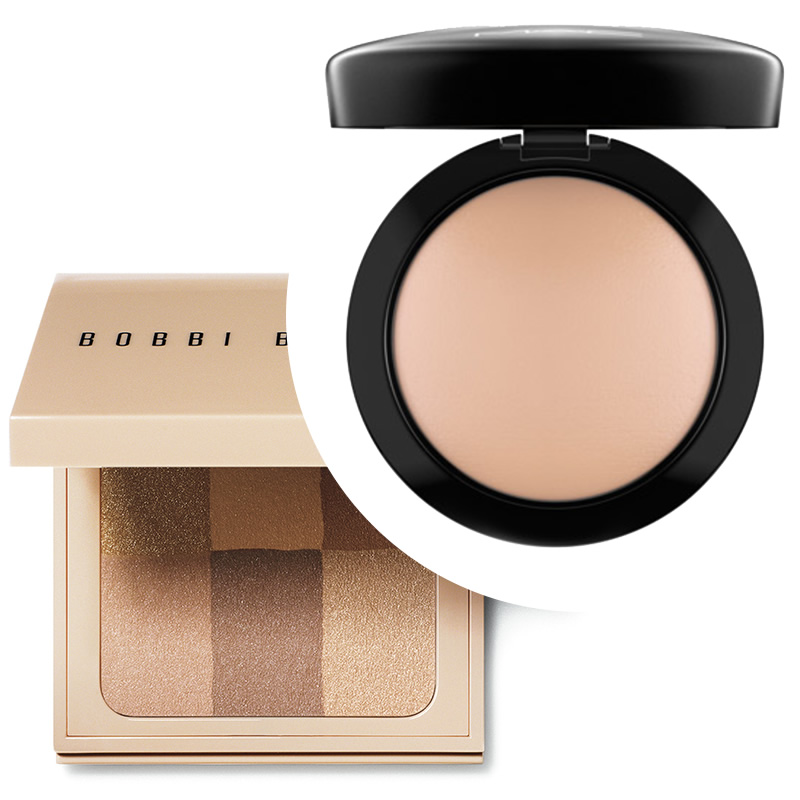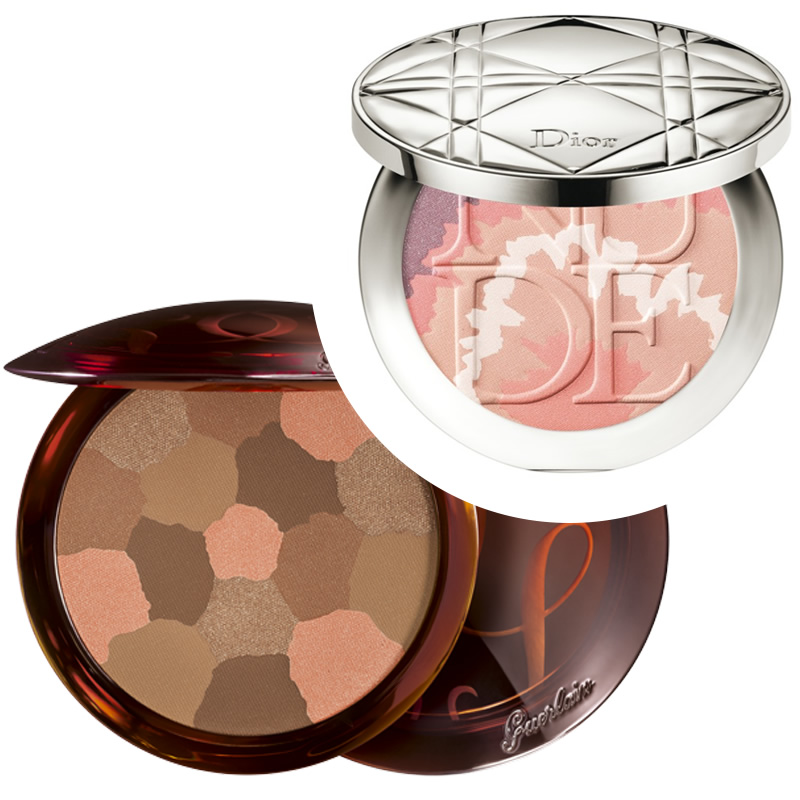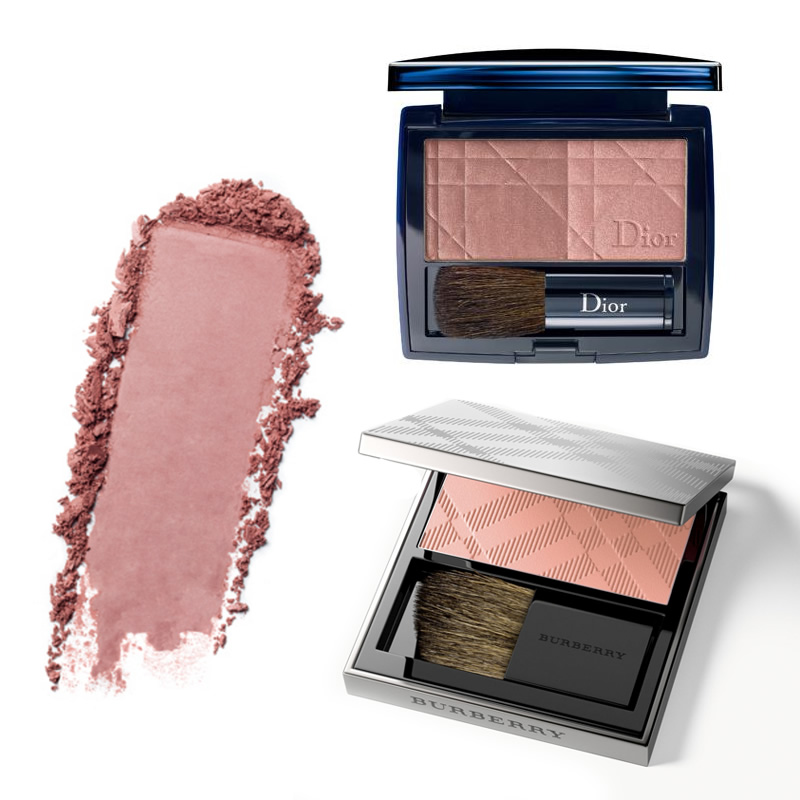 6.

Highlighter

Benefit High Beam – luminescent complexion enhancer. Applied to the top of the cheek bones gives definition and a lift to the face.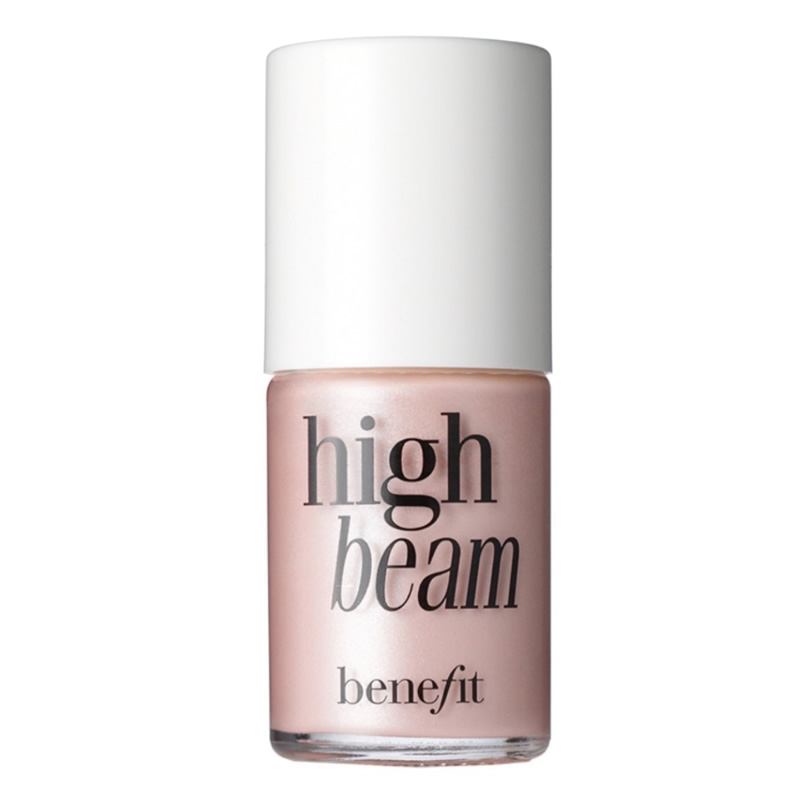 7.

Eyeliner

MAC – I have various colours but black and brown are constants in my make-up bag. Soft, easy to blend and long lasting.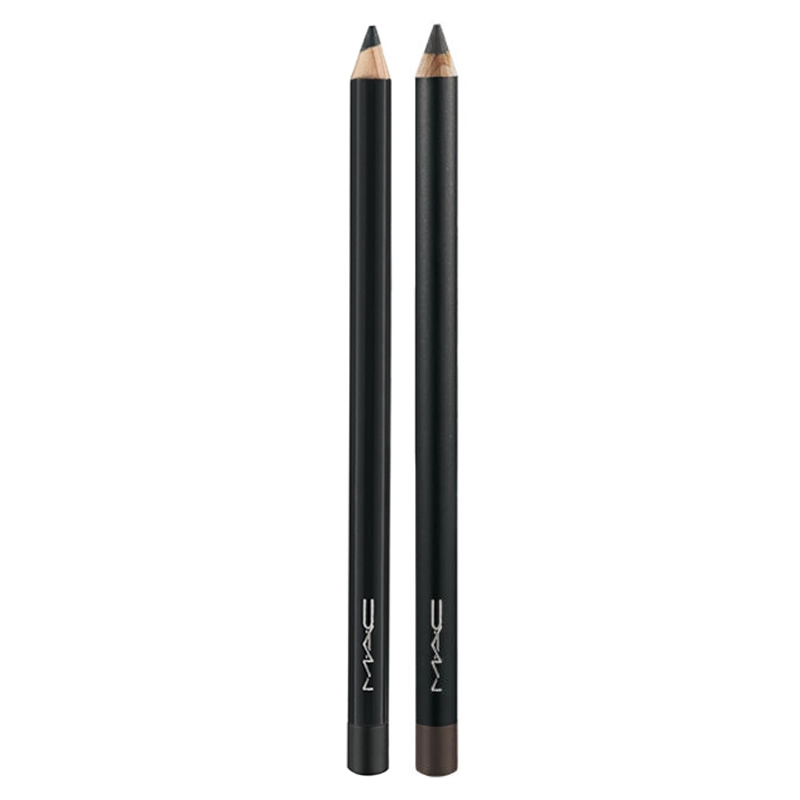 8.

Mascara

Benefit – Roller Lash – Black – The brush is perfect for application to both top and bottom lashes. Three coats and I look like I'm wearing false lashes!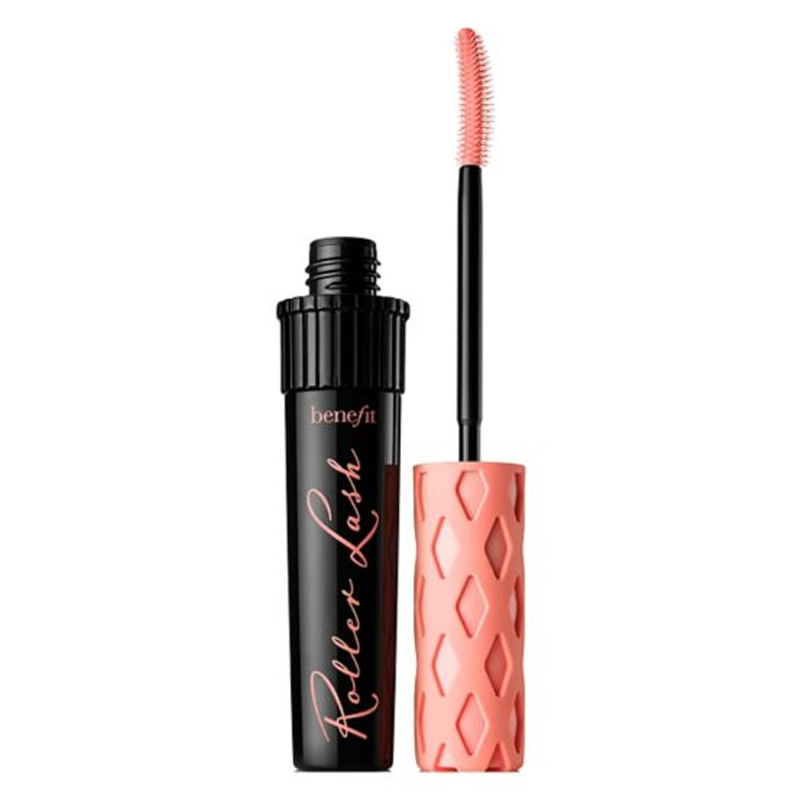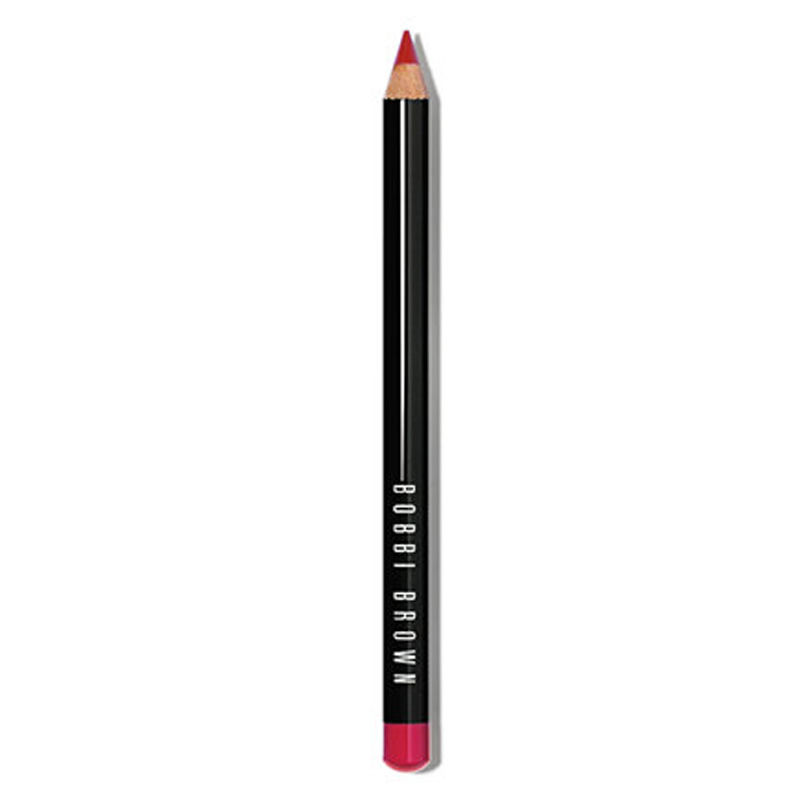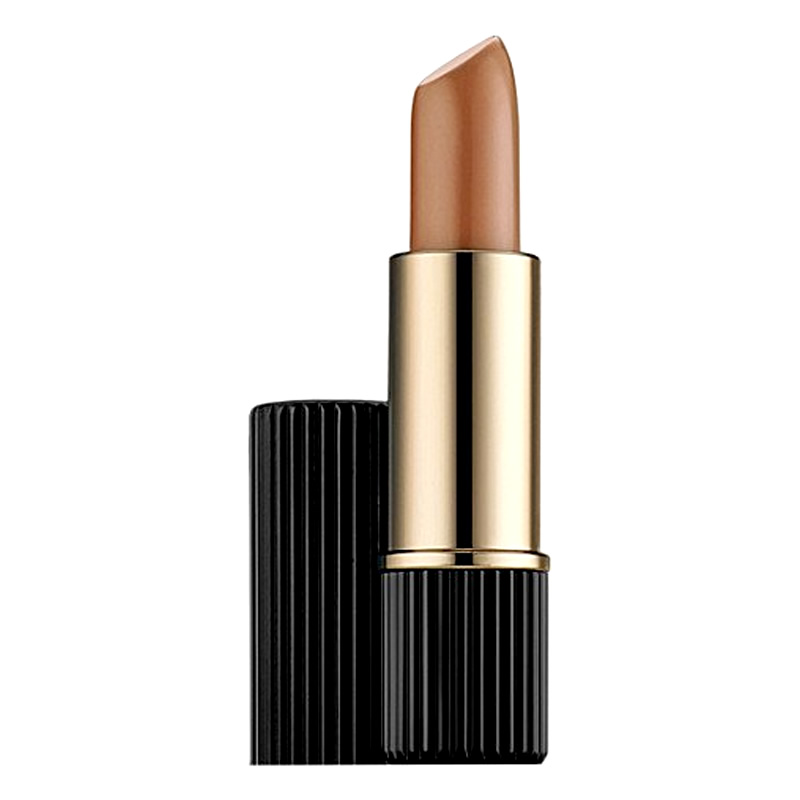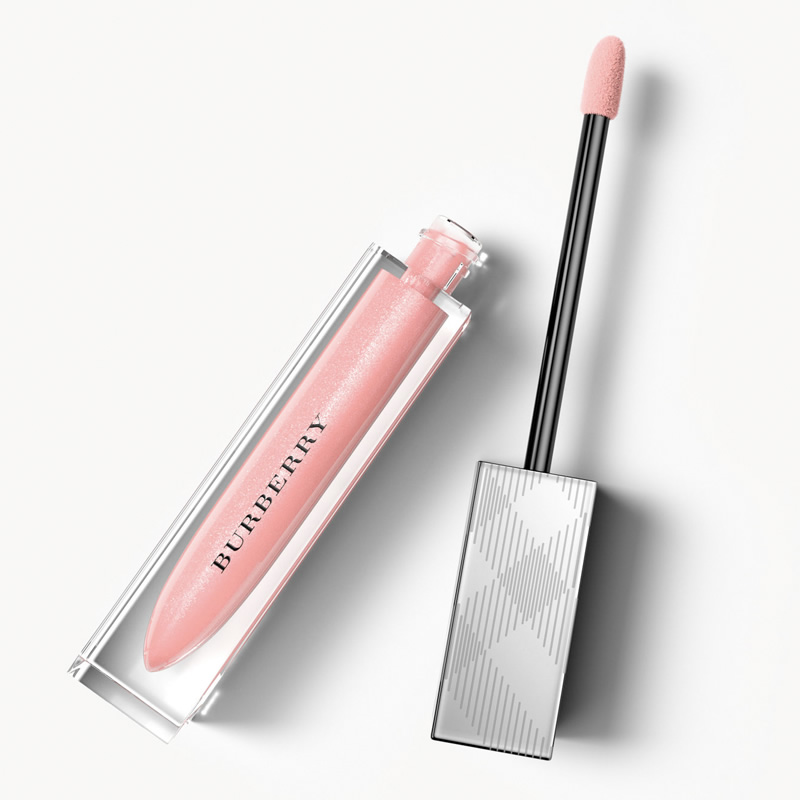 Last but not least, buy some good brushes – I particularly like Iconic London who have a brush for every application.