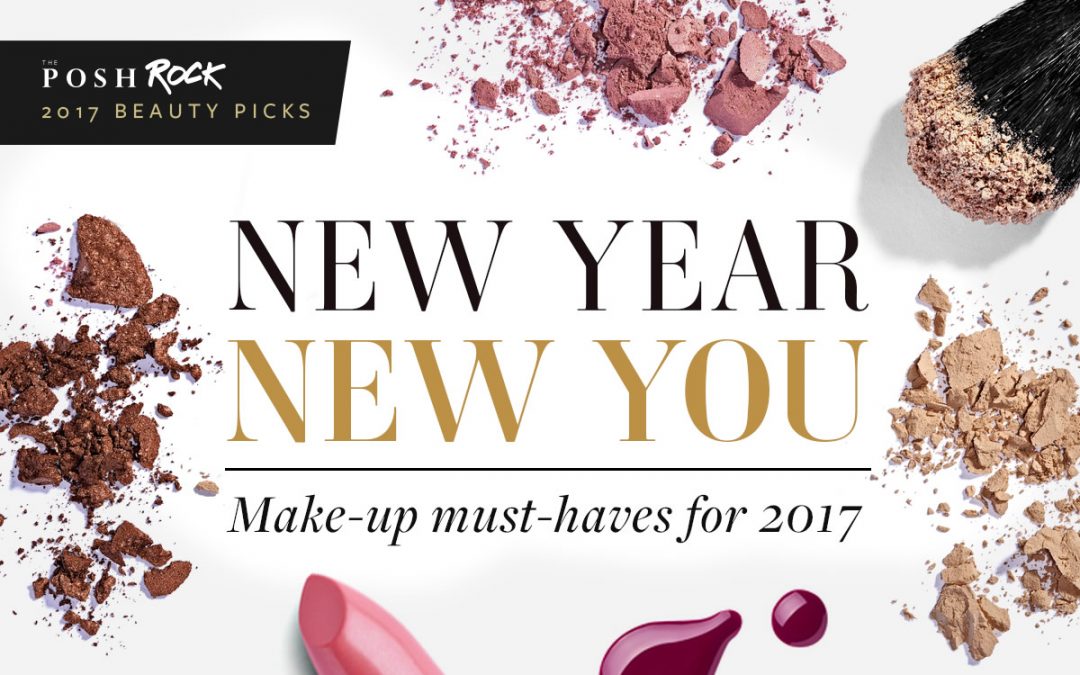 The start of a new year is a great time to clean out your make-up bag and reassess your beauty must-haves. Whether it's finding your perfect lipstick shade or finally mastering the contouring craze, we've got you covered with these top picks.
Aesthetica Cream Contour Kit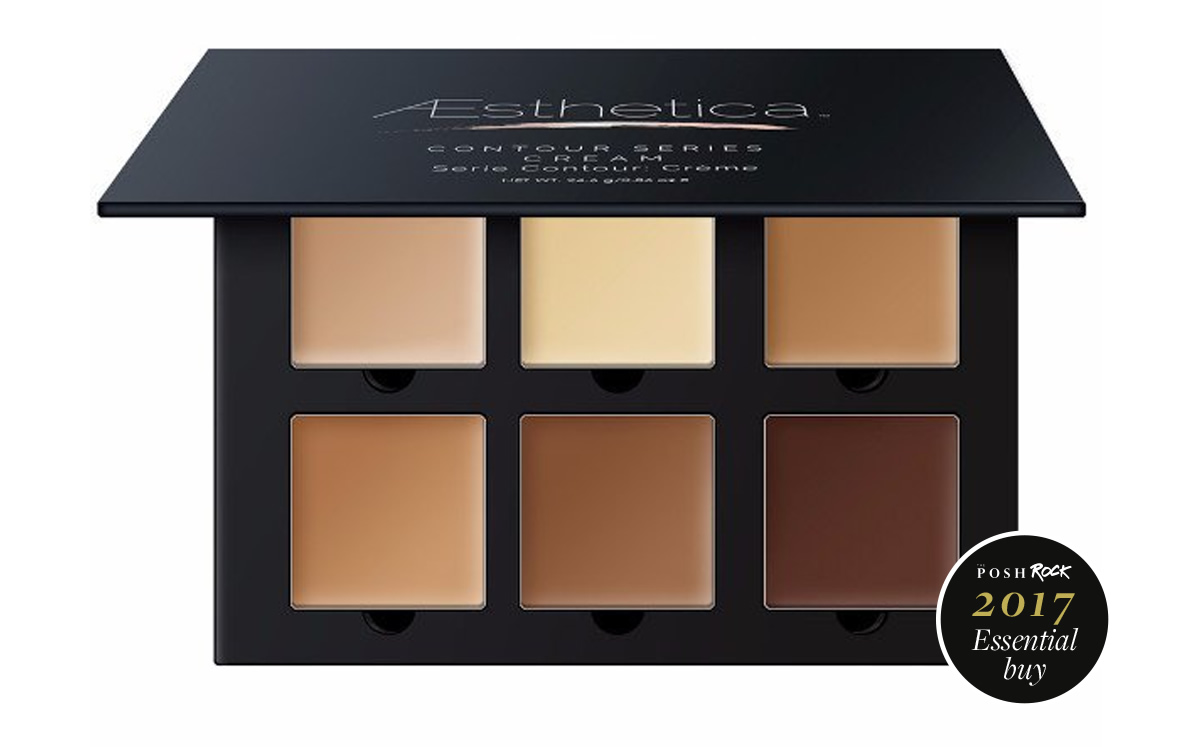 2016 has been the year of the contouring craze, and here at The Posh Rock we've finally given in! Aesthetica's Cream Contour Kit is perfect for the contouring novice. Free from animal testing, the vegan friendly formula is easy to apply and blend for a subtle look. With six shades to choose from, this travel friendly palette offers options for any skin tone. A step-by-step guide is included with diagrams for any face shape, giving you the confidence to contour away! And if you ever need a helping hand then look no further than Aesthetica's own YouTube channel.
Cleof Professional Oval Makeup Brush Set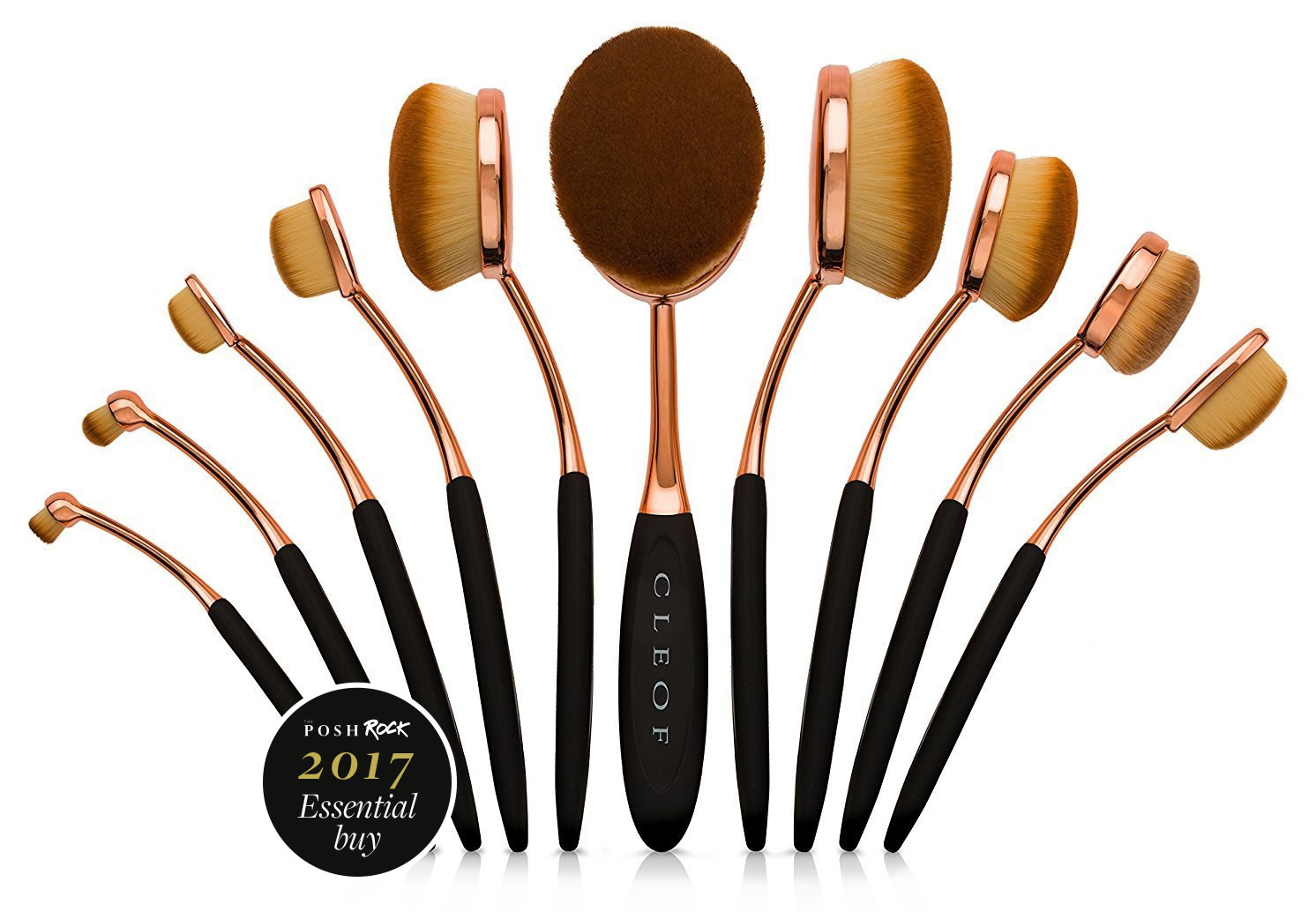 If you're looking for a new set of makeup brushes, this copy of the famously expensive Artis brushes is a great find. With 10 brushes in a set for just over £20, this is a bargain buy. The set includes brushes for foundation, powder, contouring, eye shadow, brows and lips. Incredibly soft and easy to clean, the high end synthetic bristles allow makeup to glide onto your face without absorbing excess product, ensuring a little goes a long way!
1.

Charlotte Tilbury Blondie Lip Lustre - £16.50

The genius that is Charlotte Tilbury has created a formula to keep lips looking glossy and full. The high-gloss lacquer creates a brilliant shine that lasts up to 6 hours! This colour is great during the day for that subtle sparkle, or perfect in the evening over your favourite nude lipstick.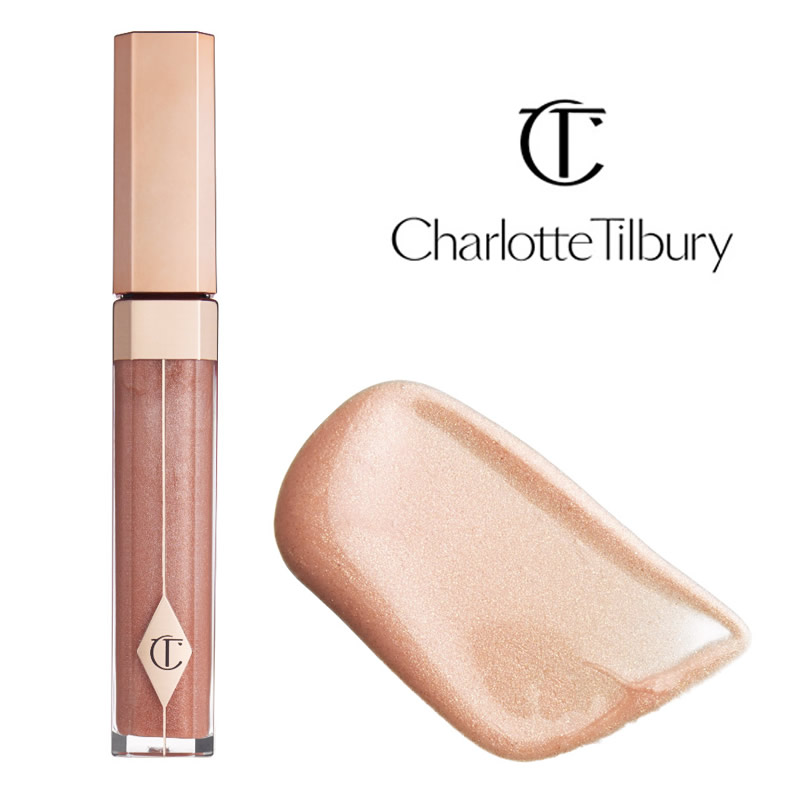 2.

Charlotte Tilbury Cheek to Chic - £30.00

The perfect match for a smokey eye and our chosen Charlotte Tilbury Lip Lustre in the colour Blondie. This blusher contains Light-Flex Technology, which gives your face a shimmery youthful glow and luminous complexion. Love it!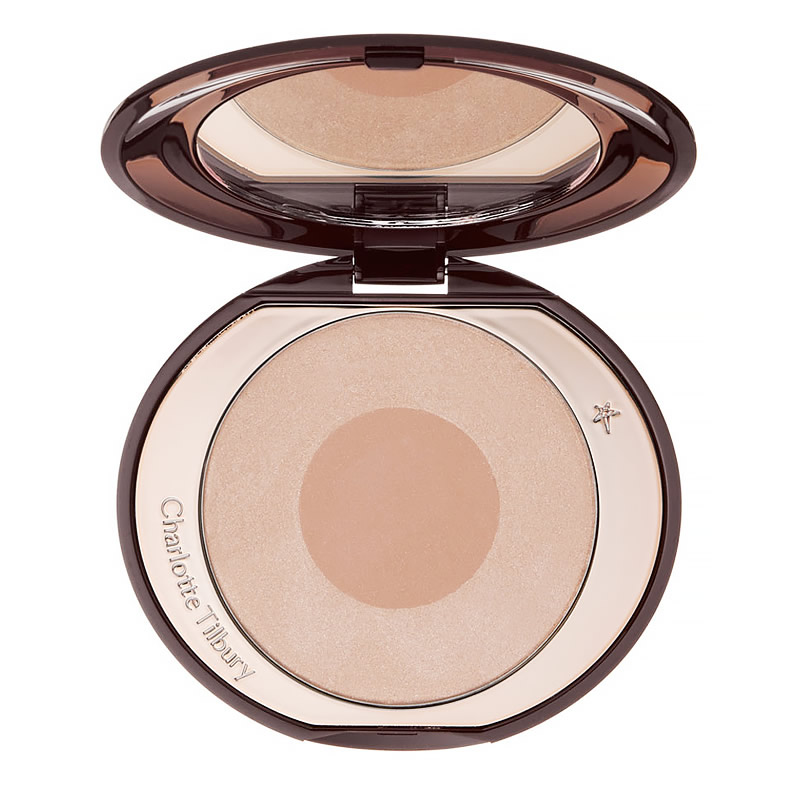 3.

Laura Mercier Candleglow Concealer and Highlighter - £25

Laura Mercier's new concealer and highlighter is easy and fast to apply. With a few clicks of a button you're on your way to take the darkness away – perfect for hiding discolouration or dark circles! The formula minimises darkness on your face and brightens and highlights areas to give you that soft candlelight glow. With 7 shades to choose from you're certain to find your perfect shade.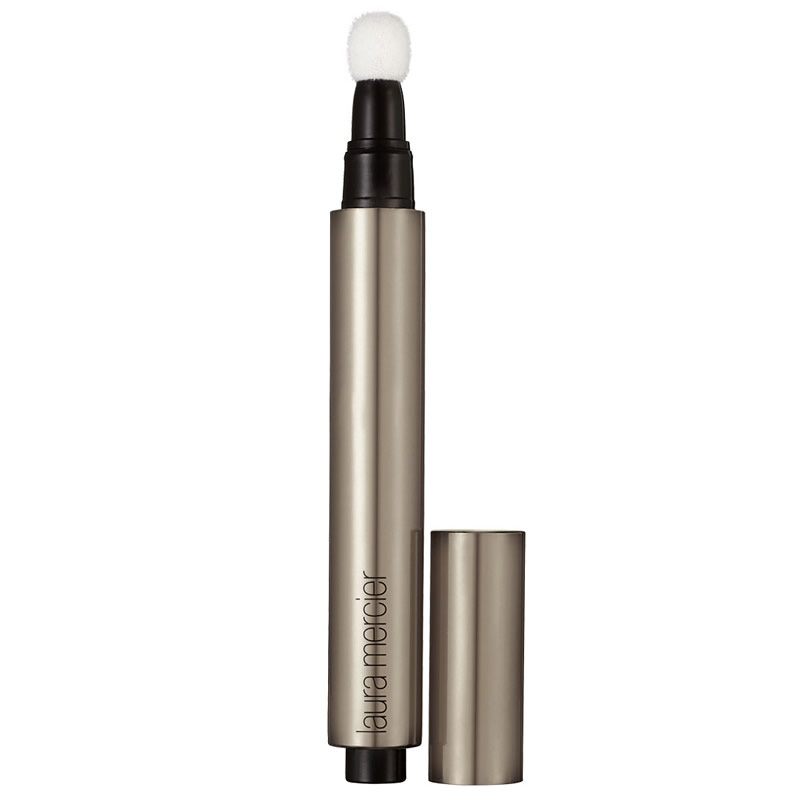 4.

Victoria Beckham Estee Lauder Eye Ink in Black Myrrh - £36

Victoria Beckham's collaboration with Estee Lauder has produced an amazing collection and we've finally managed to get our hands on her Eye Ink in Black Myrrh. The packaging is slick and sophisticated, reminiscent of the whole Victoria brand. The eyeshadow has a gel/crème consistency, which makes it easy to apply, producing a strong coal colour with subtle flecks of shimmer. Build up this eye shadow to create the perfect smokey eye. Great with our Charlotte Tilbury picks.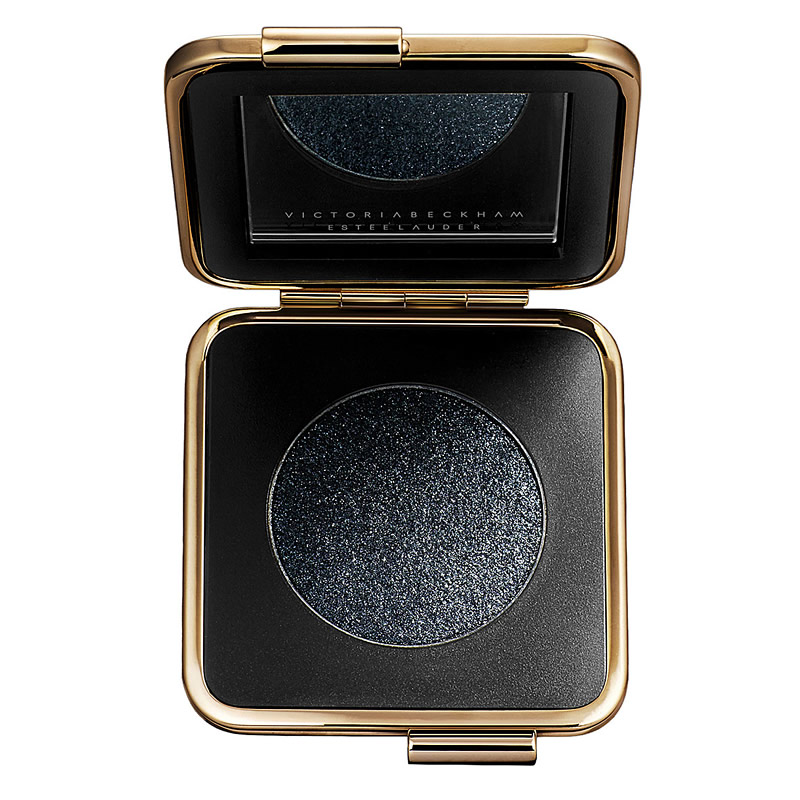 1.

Urban Decay Eyeshadow Primer Potion (Original) - £16

Fed up of your eye makeup creasing and not lasting as long as you would like? Well look no further, this primer potion is pure magic! Providing incredible staying power, it comes in 3 shades: Original, Eden and Anti-Ageing. I love the original but if you're suffering from tired eyes, then the anti-aging primer is a great pick. Eden is great for a light skin tone that can be worn on its own or as a primer. I swear by this product, especially if you're guilty of partying late into the night!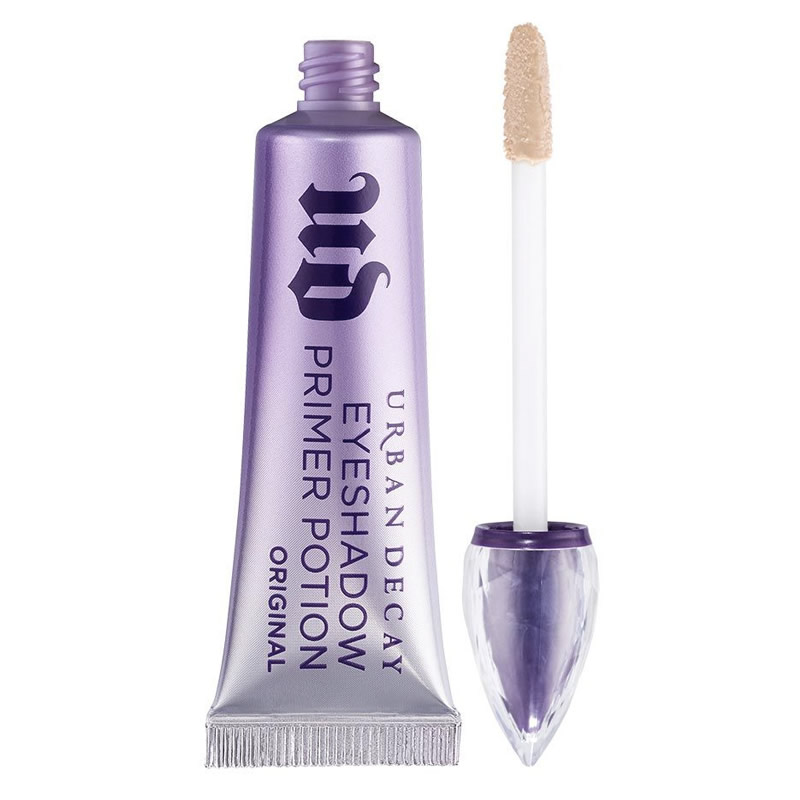 2.

Bobbi Brown Sparkle Eye Shadow in Cement - £24

I love Bobbi Brown eye shadows especially this sparkle eye shadow in Cement. The grey/beige tone is great for creating a soft smouldering eye. With a lightweight formula that gives an amazing shimmer, this is great for anyone looking for a bit of sparkle without wearing too much makeup. The pigment is second to none and with one swipe you can instantly achieve a brilliant glimmer that's true to the palette.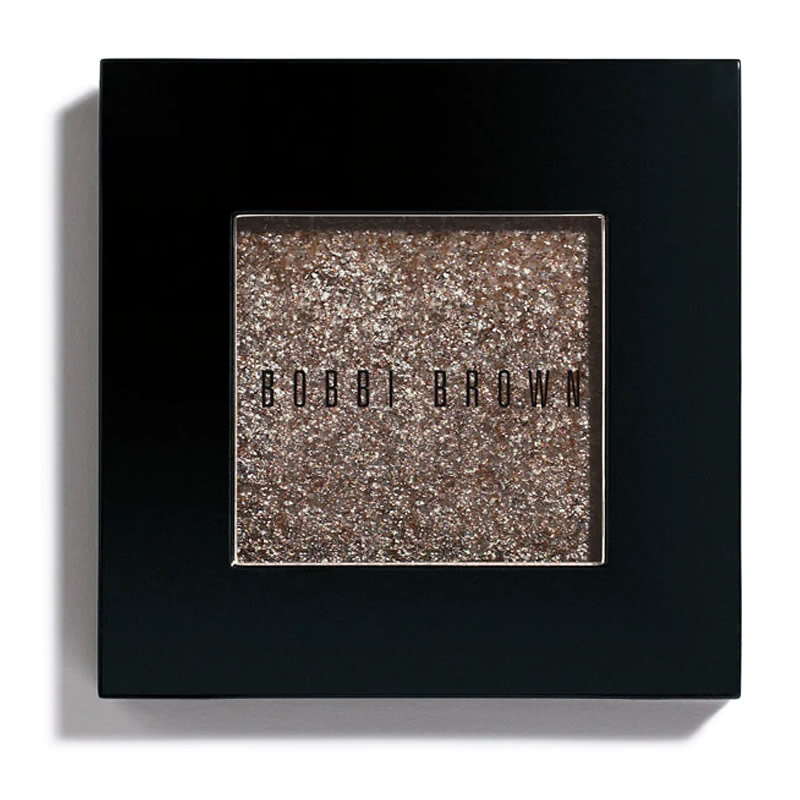 3.

Maybelline Lash Sensational Lash Multiplying Mascara - £7.99

If you don't like wearing false eyelashes and can't find a mascara to give you the same effect, don't worry because Maybelline has come to the rescue. This is my all-time favourite mascara; giving me the length and lift I want without having to go through the arduous process of putting on falsies. Providing definition and a layered look without those notorious mascara clumps, it's brilliant! A great buy at only £7.99, why not buy two?!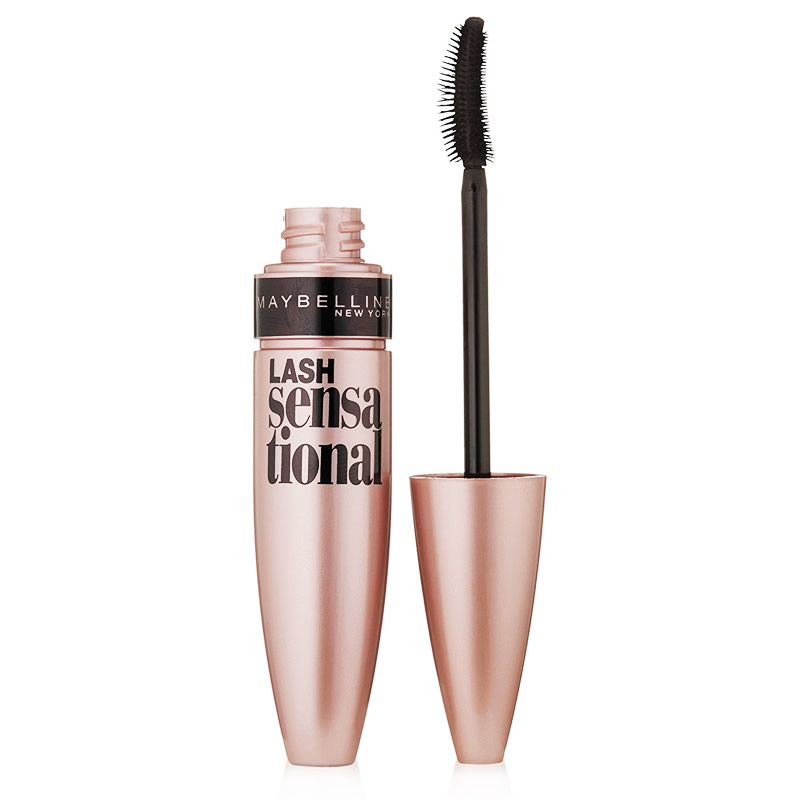 4.

Charlotte Tilbury Lipstick in Night Crimson - £23

I love a good red lip but finding the right one is a challenge. However, after a very long journey I have found my perfect shade… Night Crimson. The formula gives my lips a plumper appearance with a shine that lasts for hours. My lips have never been so hydrated when wearing a lipstick and the formula has staying power so no need for hourly reapplication. Great paired with some mascara and a neutral eye shadow, a low maintenance look with the WOW factor!