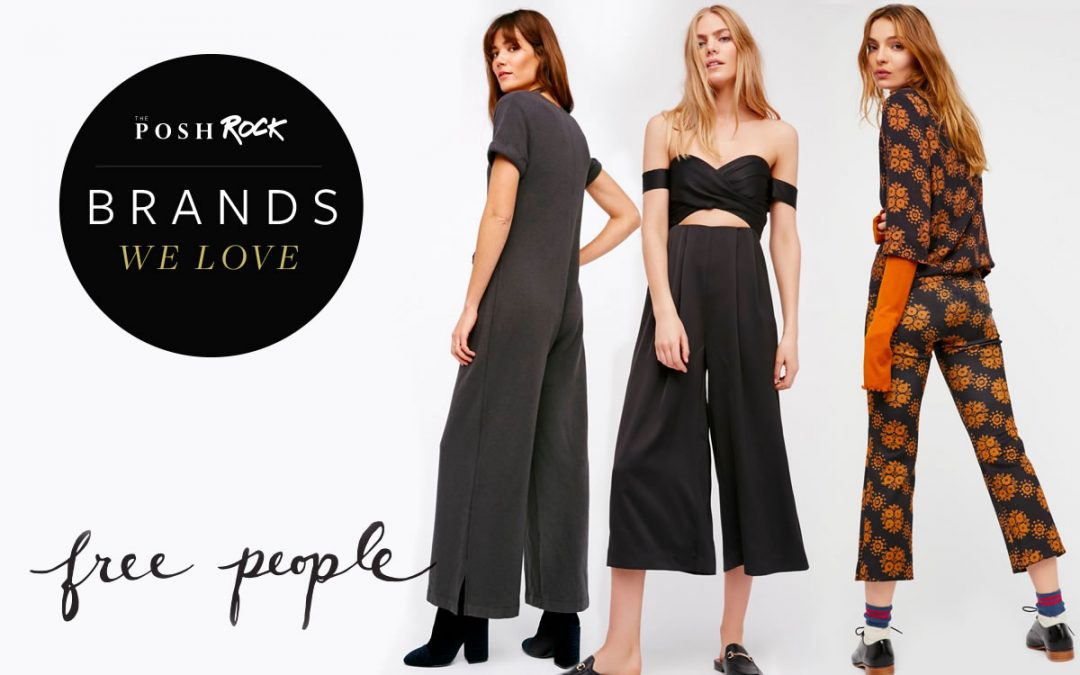 You may already know Free People by its parent company, Urban Outfitters, but the origins of the business are much older. The retailer opened its doors in the 1970s – the heyday of flares, tassels, and flower power. And while it might have had a bit of a freshen up since then, the brand is still very much inspired by the period – both in its aesthetic and outlook.
Under the spotlight this month is Free People
Brand:

Free People

Founded:

1970s

Based:

The U.S. and worldwide

Location:

Shop online at www.freepeople.com/uk/ and at store and stockists worldwide.

What's it about?
Self-professed 'bohemian fashion for women who live free through fashion, art, music, and travel', the brand advocates ethical first, using vegan leather on its range of bags and shoes.
The range at Free People is vast, so great for browsing options and dipping into the latest trends. Its strengths lie with some of its classic shapes and patterns – great for wide leg trousers (not always easy to find), vintage inspired prints, strong tailored pieces and niche accessories, guaranteed to make you stand out.
Don't miss their range of fashionable (yet functional!) workout gear – from crop tops to yoga bags and sweats.
Collections
This isn't where you'd necessarily go for wardrobe classics but it is great for offering up a hint of the unusual – standout accessories, holiday items, that 'je ne said quoi' dress, and more.
Best for
Hippie holiday vibes! Think Bianca Jagger in 1970's Monaco…
Price range
Accessories start from a couple of pounds with dresses, jumpsuits and tops ranging from £70 to £400 on average.
1.

Slouchy vegan tote - £58

If you're not sure about embracing head-to-toe colour, then look to accessories to introduce a pop of colour. This soft leather tote is great for adding a slouchy feel and a grab and go style.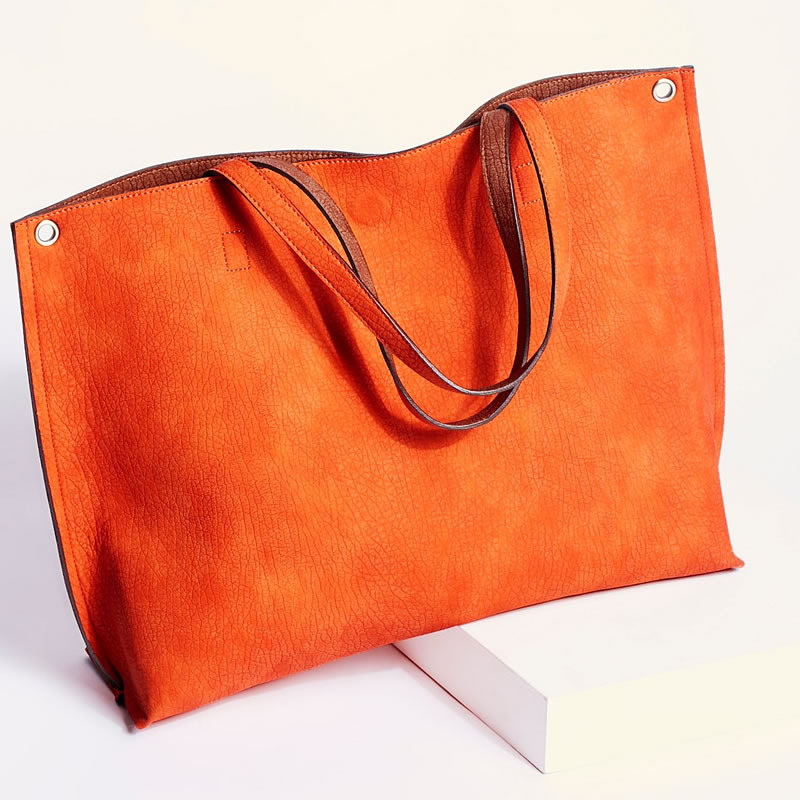 2.

Reflections jumpsuit - £148

This is a great alternative to the LBD. The high waist makes you feel secure while the cut-out section is a subtle way to flash some flesh without going OTT.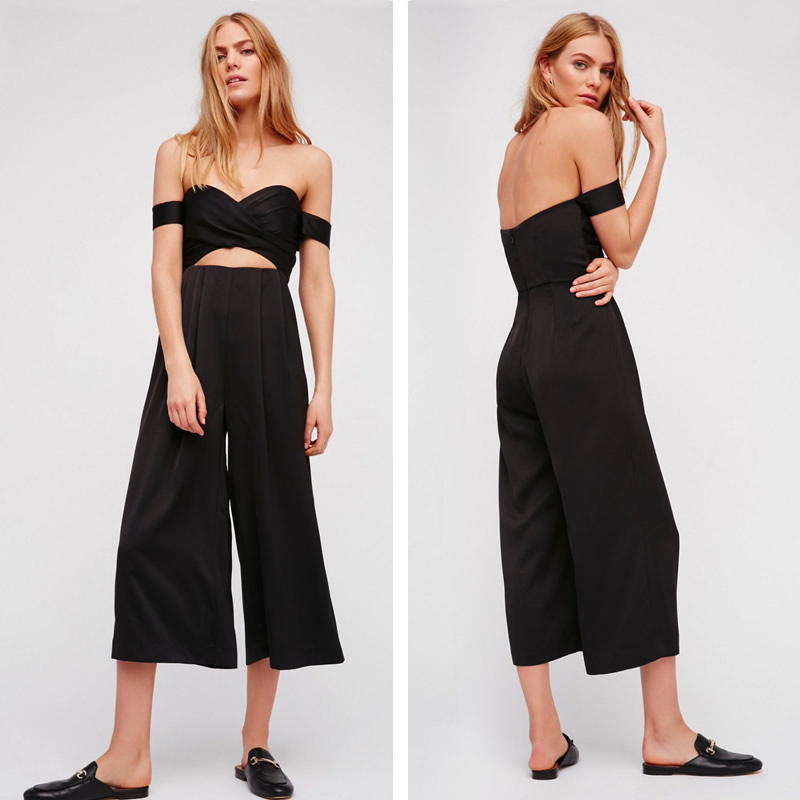 3.

The Abby Suit - £228

We're fond of strong tailoring at The Posh Rock and this suit is a great way to rock a whole new look for the office. Team with a pair of clunky brogues or wedges to complete the look.