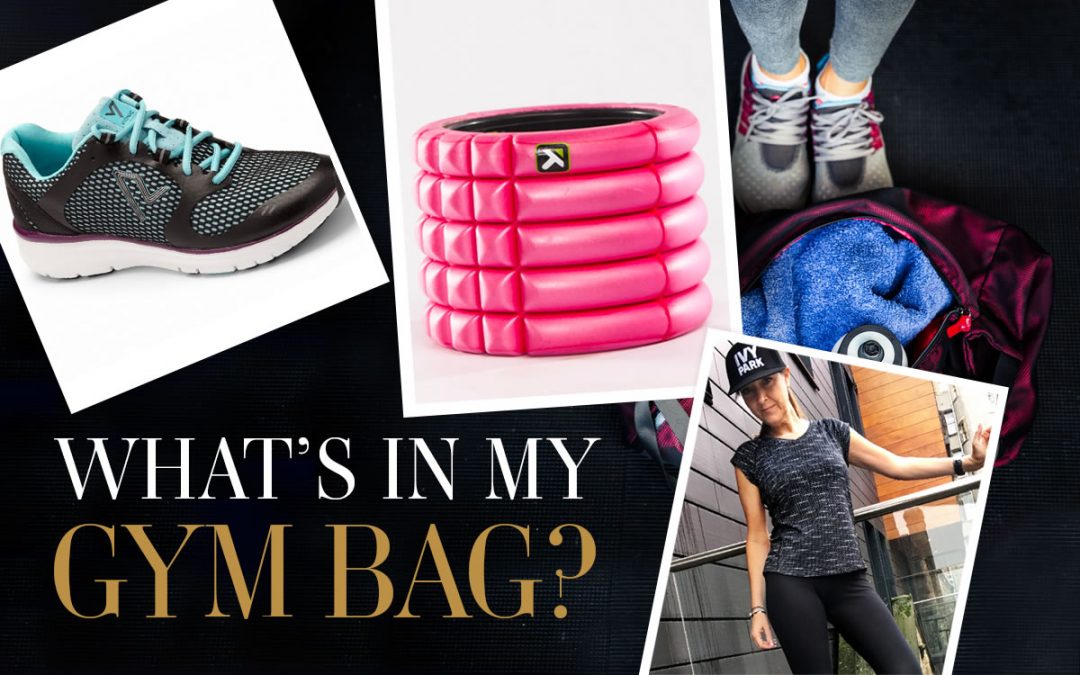 The explosion in 'clean' eating, health and overall wellness means that hitting the gym – and looking good while you do it – has never been bigger. Brands have cottoned on to this, with many of the regular high street retailers now launching dedicated fitness lines.
With so many options on the market, there's no reason you can't put your best fashion foot forward next time you step onto the treadmill – whatever your age.
Whether you're 22 or 62, there's no reason you need to resort to a faded old t-shirt or a baggy pair of leggings, with new classics like Ivy Park leading the pack in activewear: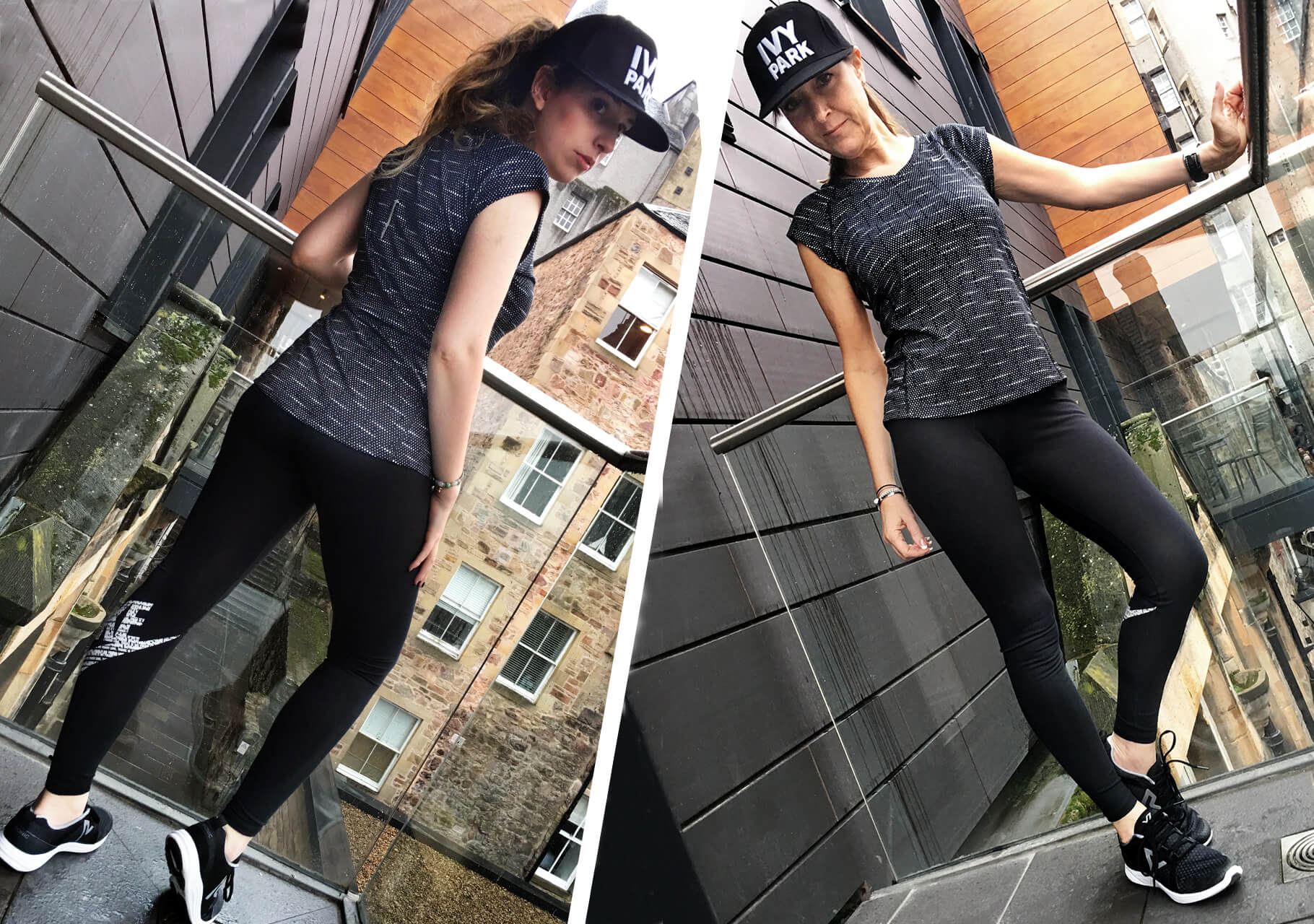 As well as our go-to favourites, Emilie and I are always keen to try out new outfits and accessories to give us a competitive edge in the gym. Most importantly, pieces that we can mix and match, and steal from each other's wardrobes or gym bags!
1.

Vionic Shoes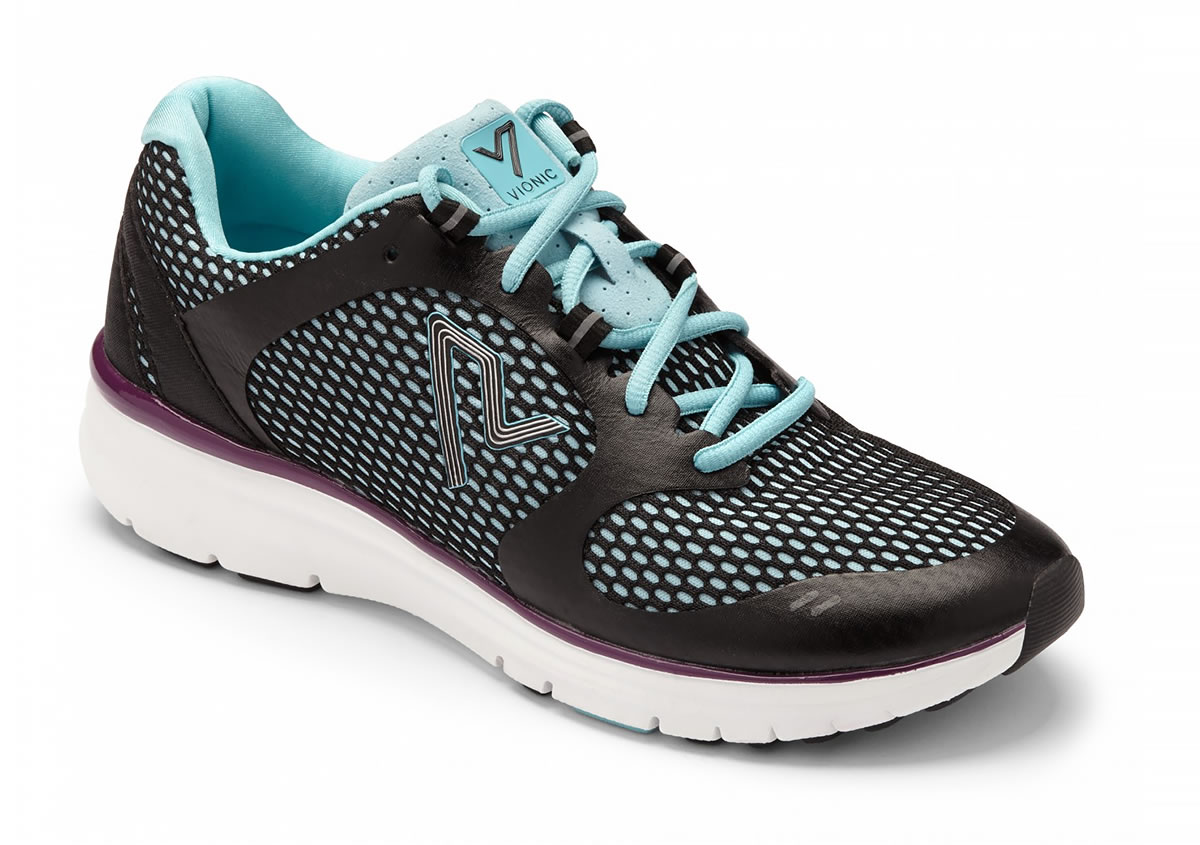 Dawn: I broke my ankle a few years ago, which has left me with some instability and pain. These trainers have been a revelation, offering great support and comfort. Due to my injury, I'm unable to do any high-impact exercise but these have proved perfect for walking and to wearing in the gym. Tip – I had to go up half a size in this shoe for a good fit.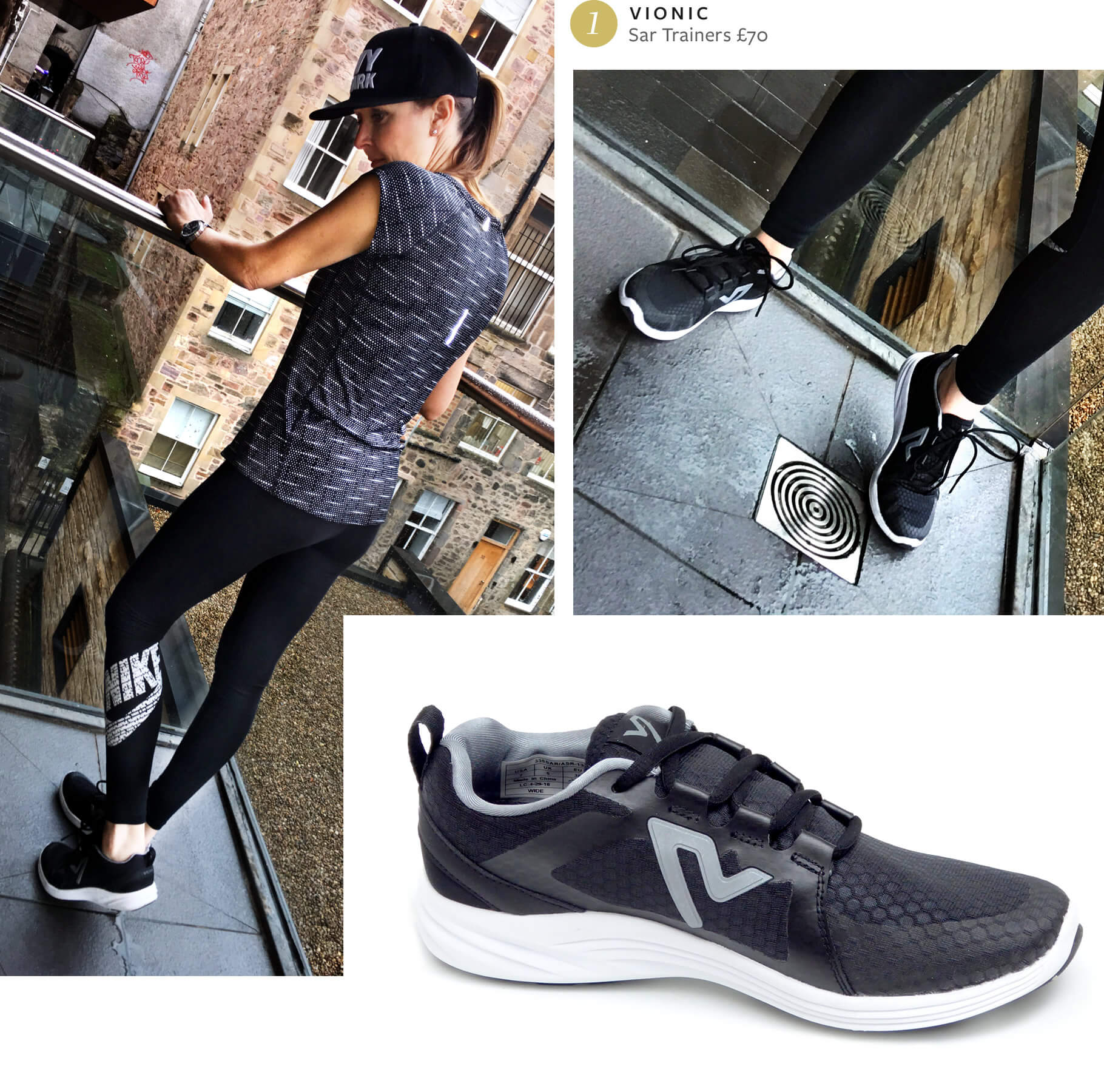 Emilie: I've lived in these trainers for two weeks straight and don't have a bad word to say about them! I suffer with arthritis and, being a busy student, these shoes are perfect for running inbetween lectures and the library! Super lightweight and built in FMT technology, these give the full support and comfort I need all day. I found this style true to size and great if you need a slightly wider fitting.
2.

Vari-Massage Stick

Dawn: Great for aching muscles following a tough workout and general muscle tiredness. Great too for relieving tension in your shoulders. It's easy to use, however the plastic material used is quite hard and can be unforgiving at first meaning it takes a bit of getting used to. I really liked that it was portable however, the perfect size for most gym bags.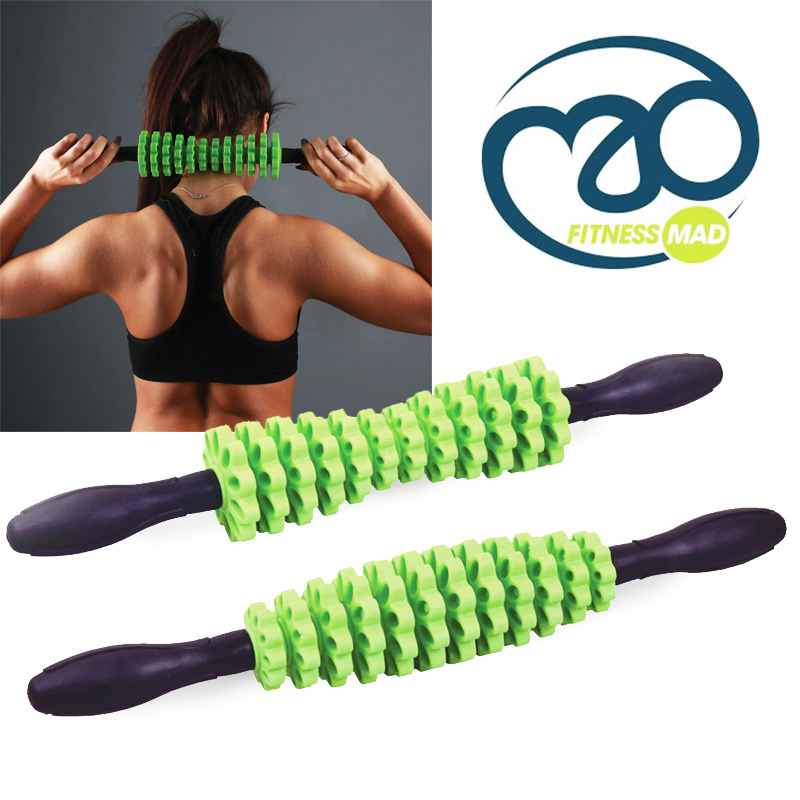 3.

Trigger Point Grid Mini Foam Roller

Emilie: Great for when you're on the go and don't have much space in your gym bag. This foam roller is perfect for tired legs and arms, giving you an easy and quick massage. I would recommend a larger size if you're looking to focus on your back area as I found it very difficult to get the roller into position and get it to stay there! Available in small, medium and large.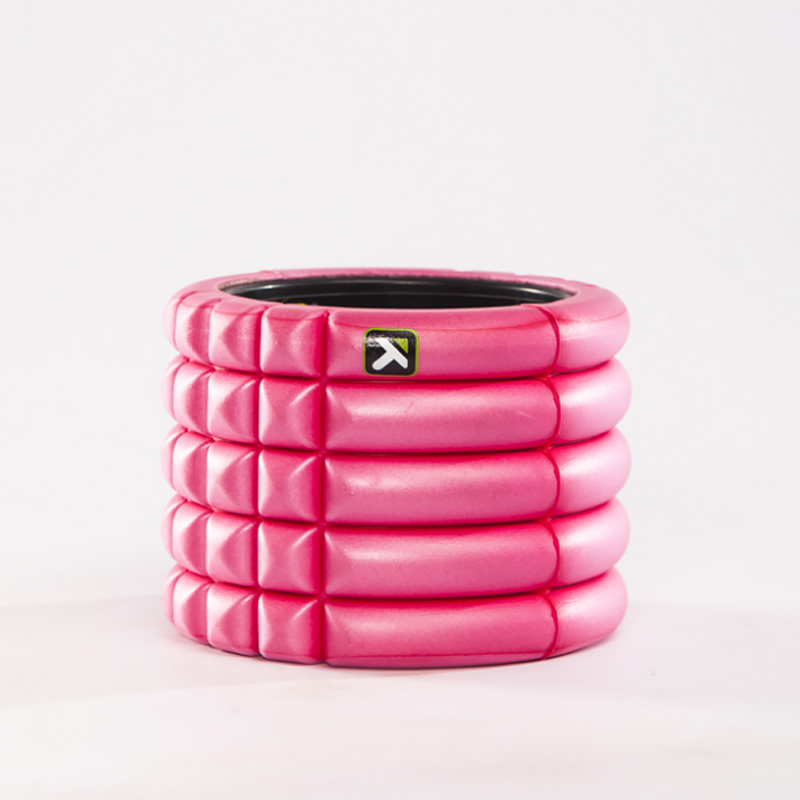 4.

Freya Freestyle Soft Crop Top

Dawn: Perfect for yoga, Pilates and general exercise providing reasonable support but I would recommend a more structured bra if you're looking to do high-impact exercise. I struggled with the fit of this particular style; I am a 32D and selected a medium (as recommended) but found this to be too big around my ribcage. Unfortunately, a Small proved to be too small in the cup. Next time, I would opt for a full support bra from the range with an underwire for maximum support.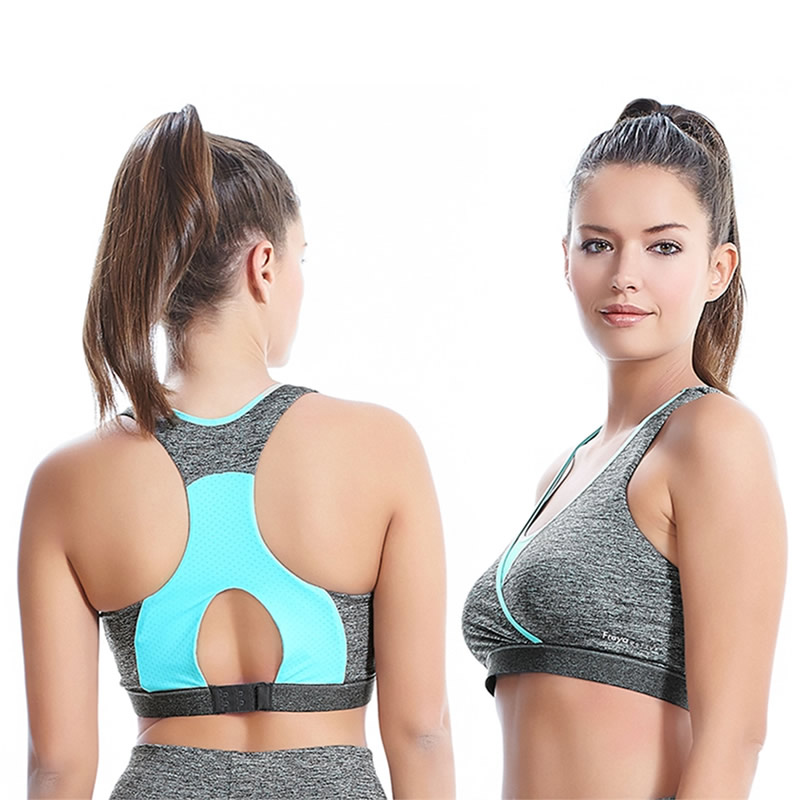 5.

Epic Electric Black Moulded Crop Top Sports Bra

Emilie: This sports bra is perfect if you are doing any high-performance activity. Whether in the gym or outside, it offers great support with a secure fit and underwire. The material is breathable and gives great comfort. I never felt restricted but, rather, very supported. I loved that you could alternate the design of the back straps – great if you want to change your day-to-day gym look. A firm favourite that I'll be using again!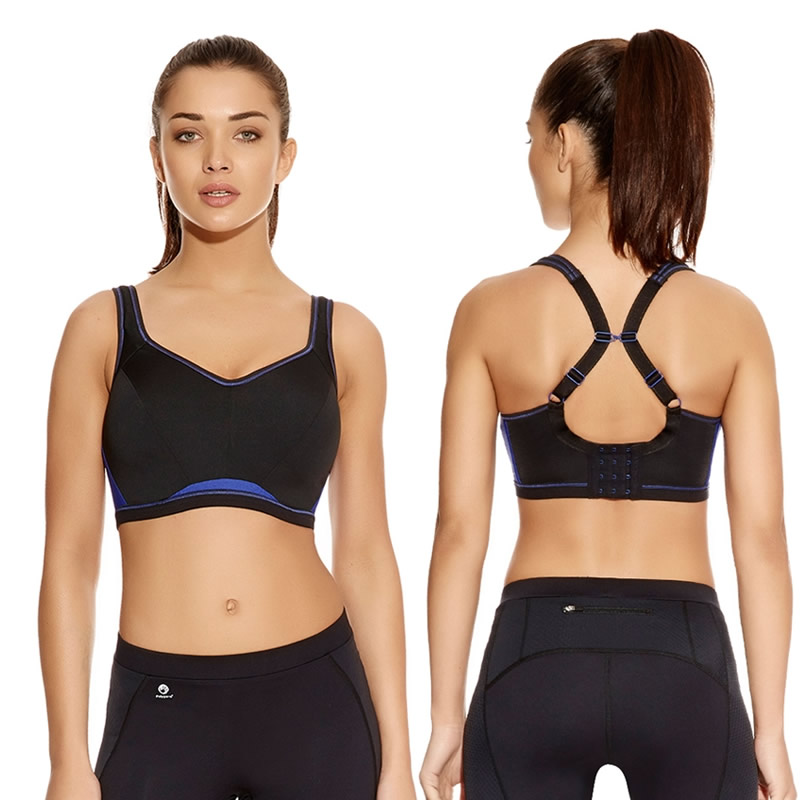 6.

Sole Foot beds Active-Medium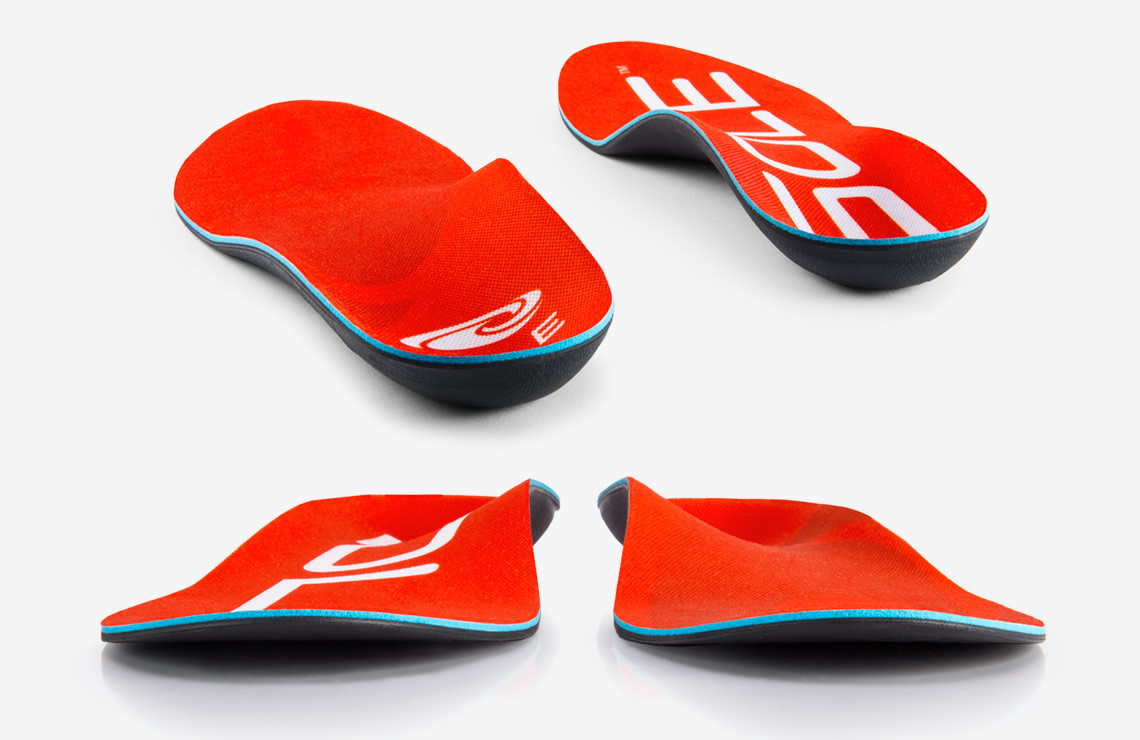 Dawn: Great concept but I found it tricky to get them to fit! Trimming to size is a challenge but finding a training shoe that they fit into is another matter. They fit into my converse trainers easily (no insoles) which is ideal for general activities but restricts you if you want to do more than walking. That said, they provide real stability, I feel as though my posture is correct and they provide good cushioning, much better than the hard orthotic inserts I'd previously been using following my ankle injury.
Emilie: Unfortunately I do not have any shoes that I could fit these into! However, I'm keeping them in the draw for future use. Watch this space…
7.

Clif Bars

We're both partial to a sweet treat when in the gym and have been wanting to try these for a while. We sampled a couple of different flavours over the course of a week and found them great for a grab-and-go protein hit which staved off the tummy rumblings.