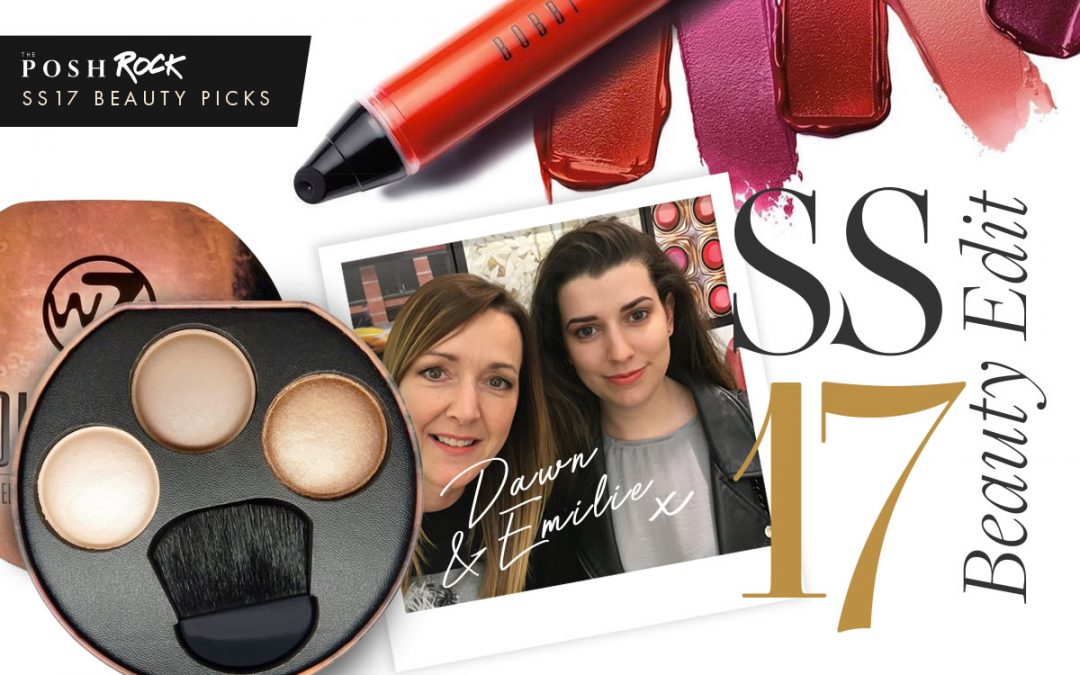 We may be facing grey clouds this week, but brighter days are just around the corner! Whether you're jetting off for some sun or heading to your local beer garden, Emilie and I have been sampling some of the hottest beauty looks for SS17 to bring you those must-have pieces. Scroll down to shop our SS17 beauty edit now.
W7 – Solar Glow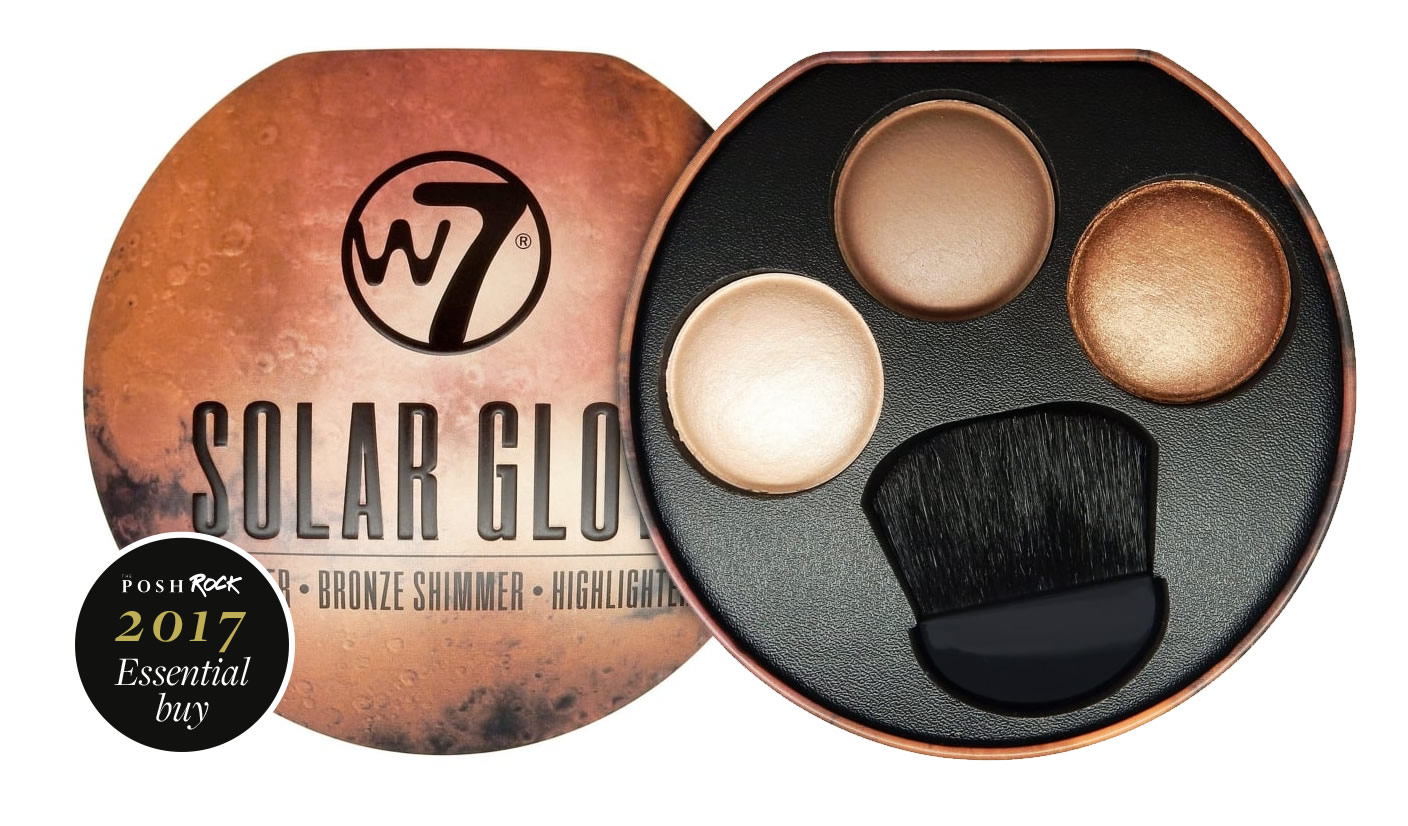 The pack came with two Bronzers, a Shimmer & Matte and a Highlighter. My skin is quite pale so I had to go easy on the application but I found the colours quite soft and easy to apply and blend, although, the brush provided could be bigger. I've also used both bronzers as eye shadows; the bronze shimmer gives a great effect. The box is lightweight so, ideal for throwing into a suitcase.
W7 – Strobe & Go Strobing Sticks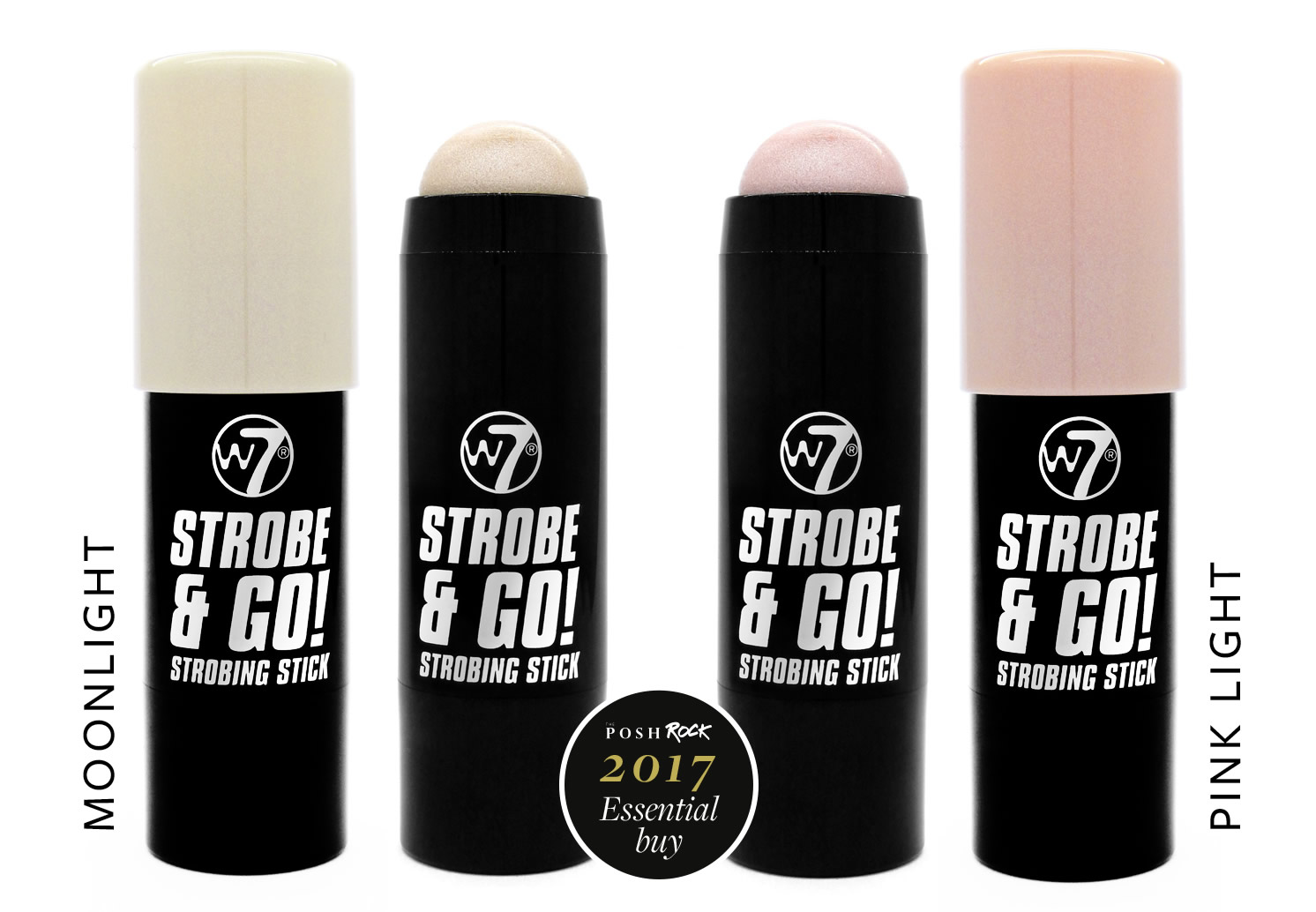 Both Moonlight and Pink Light shades are now firm make-up bag staples! I use Moonlight for brown/beige tones and Pink Light for pink and grey. Both are great to work with and give a really subtle glow. Apply at the temples, cheekbones, tip of the nose, brow bones and above the cupids bow for a gorgeous shimmery effect.
Bobbi Brown – Art Stick Liquid Lip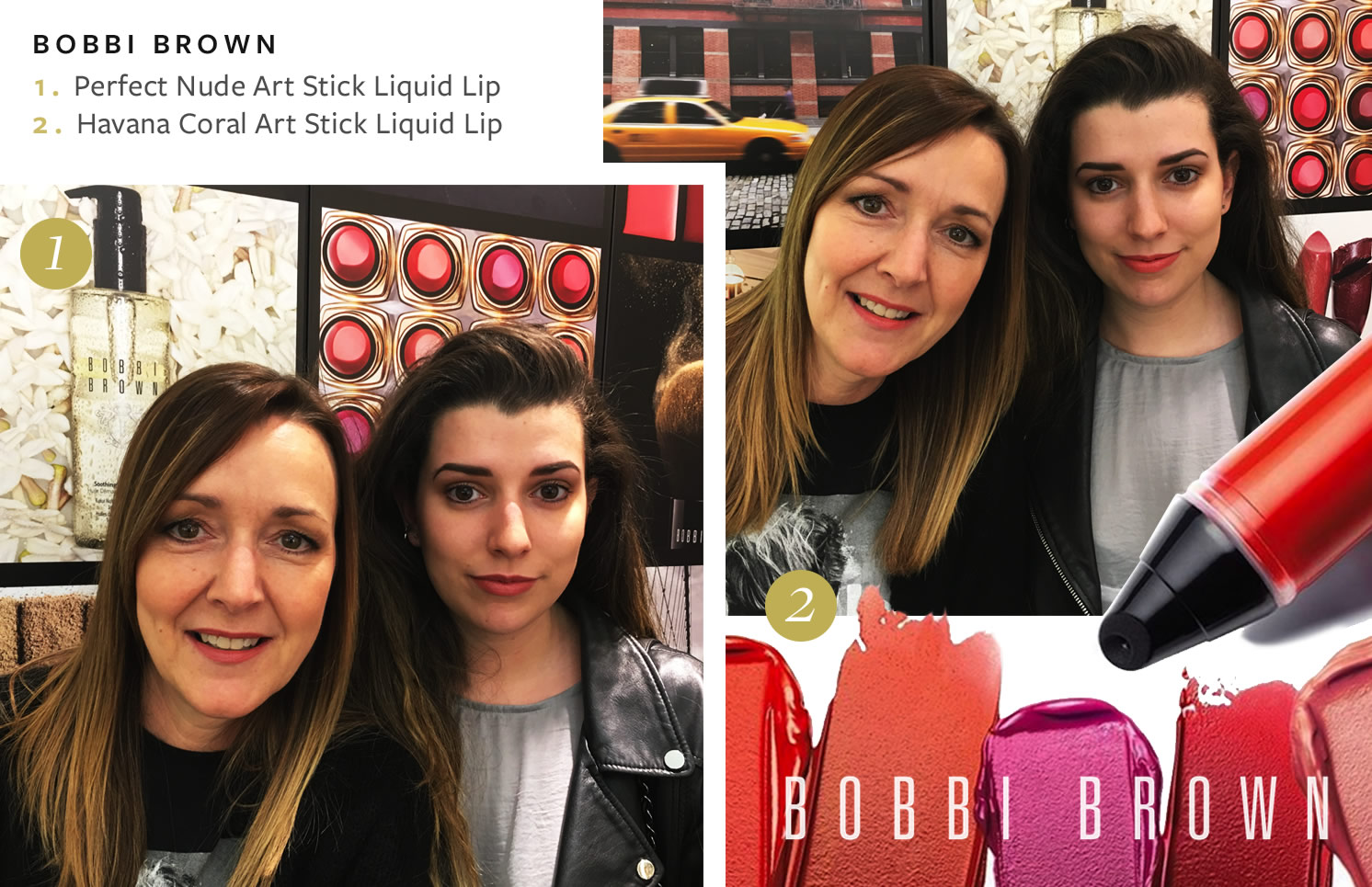 Emilie and I are loving the new squeezable liquid lipstick from Bobbi. The lovely Nicola at John Lewis Bluewater helped us pick out a Perfect Nude and Havana Coral – both great summer shades. Moisturising, non-sticky and long-lasting, with colours to suit every skintone.
I'm always trying to prevent the inevitable ageing process, so change up my skin care regularly. My latest go-to is Nivea Cellular Radiance. Nivea is a tried and trusted brand and I set up a 6-week cycle to see how it would perform:
1.

Nivea Cellular Radiance – Illuminating Day Cream SPF15

I have combination skin so avoid anything too thick or greasy. This cream is lightweight and easily absorbed. My skin felt hydrated and soft with no oily breakthrough, even at the end of the day.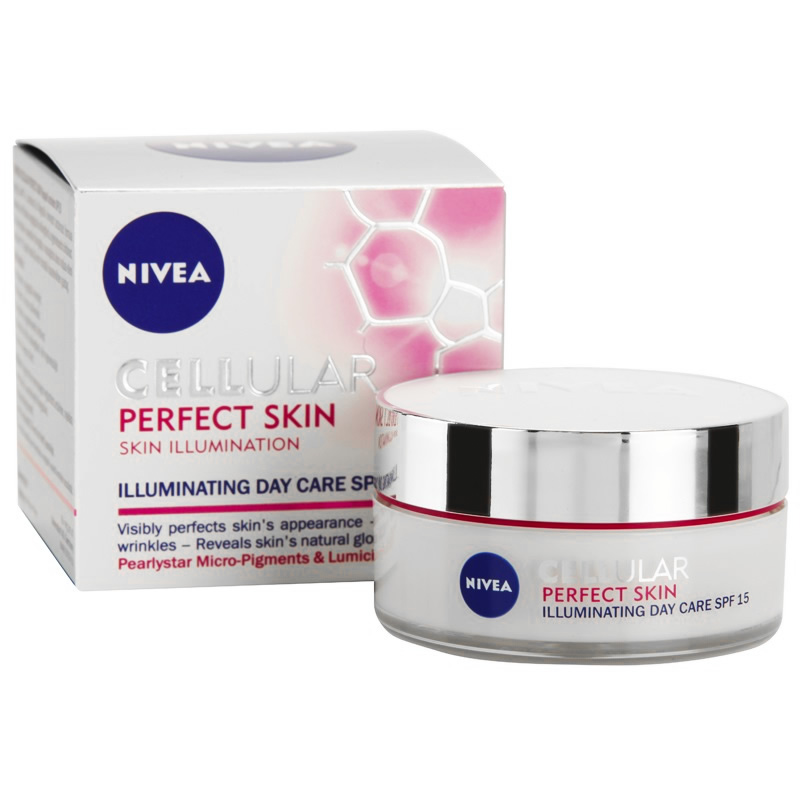 2.

Nivea Cellular Radiance Perfect Skin – Skin Perfecting Fluid SP15

This can be used alone or over Illuminating Day Cream. I opted for maximum age busting and used it over the day cream. Not as lightweight as I was expecting but it gave me even skin tone and was the perfect base for my foundation. Fine lines seem reduced and great that it comes with built-in SP15 too!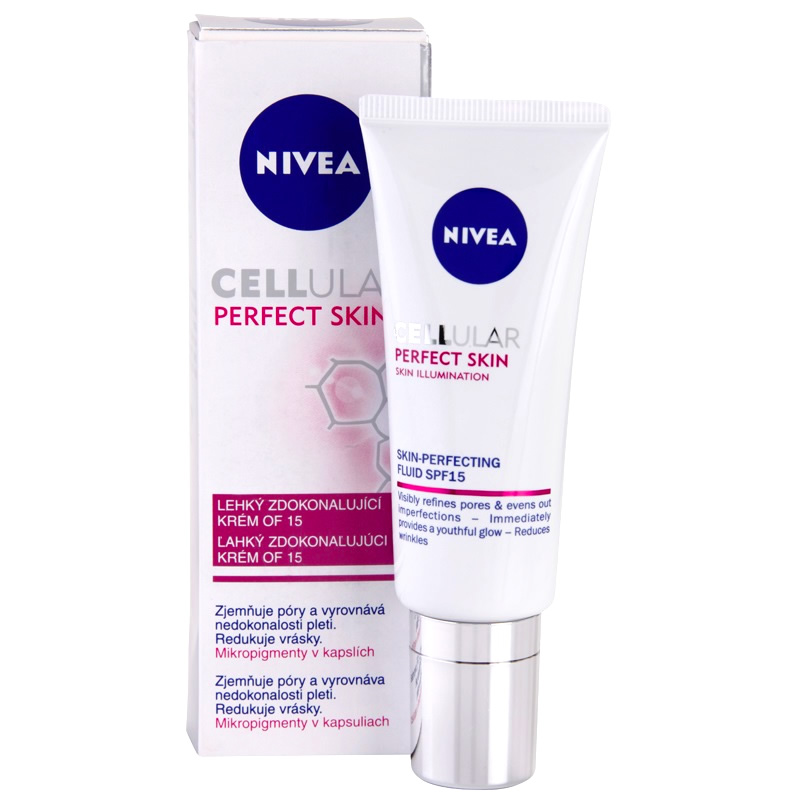 3.

Nivea Cellular Radiance – Skin Evening Night Essence

This concentrated cream completes the range and really delivers! My skin feels plumper and fine lines are less noticeable. My skin has a smoother, more rested appearance, which is what we all hope for after a good night's sleep!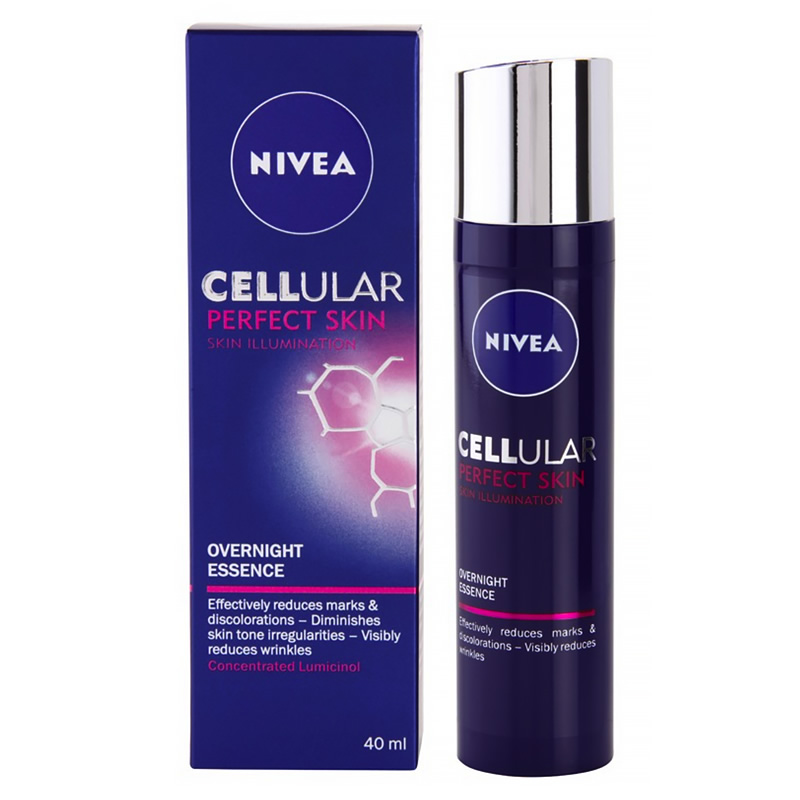 1.

Skinny Tan - Express Mousse – 1 Hour Tan

I love the idea of home tanning but often can't find the time to sit around 'drying!' So, I was intrigued to try out Skinny Tan's Express Mouse – the self-tanning product of the moment – which promises to do all the hard work in just 1 hour.

I used the Dual Tanning Mitt and Roller to apply which was super easy and gave me good coverage. I've found other fake tans often come with a 'fake tan smell' but this had a lovely coconut scent that made me feel like I was on holiday! I left it on for just under an hour but you could go a bit longer if you're looking to achieve a deeper colour.

I would definitely recommend using the pre-tan primer beforehand which is an exfoliating and moisturising lotion that you can apply in the shower before you tan. Focus on those tricky areas including knees, elbows and ankles to help you on your way to an even tan.