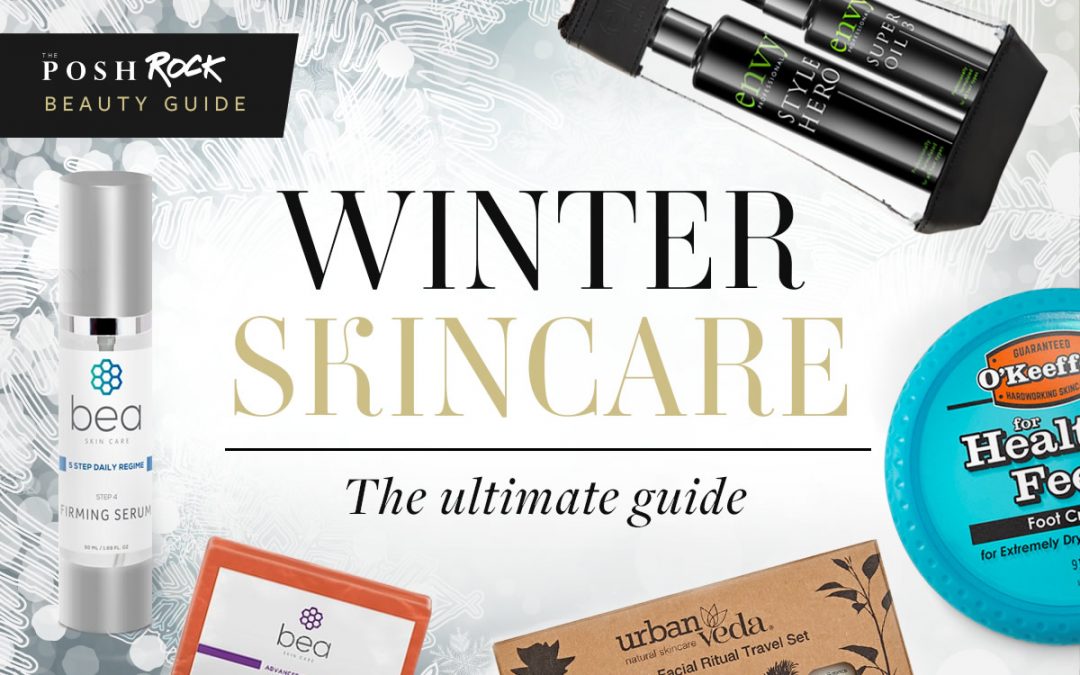 I don't know about the rest of you, but this week seems to have turned SO cold. However much I try to wrap up, my hair and skin always seems to suffer from a case of the winter chills, leaving me scouring the beauty aisles for a solution. This year, I'm determined to up my beauty game, so have been hitting the high street, trialling some of the best beauty picks so you don't have to!
Envy Professional Hair Care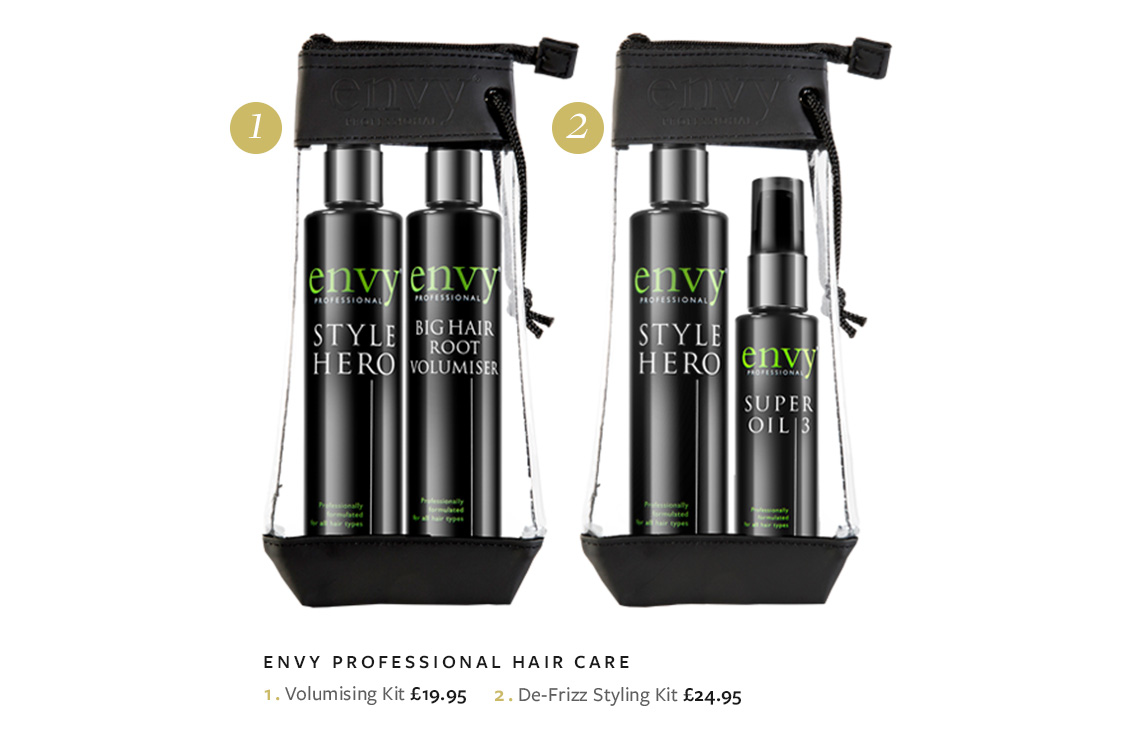 Volumising Kit
http://www.envypro.co.uk/volumising-kit-style-hero-and-big-hair-root-volumiser/
This was a great product! I have very fine hair and, all too often, find that volumising products leave my locks feeling heavy and dull.This has to be my star find – plenty of va va voom!
De-Frizz Styling Kit
http://www.envypro.co.uk/de-frizz-styling-kit-style-hero-and-super-oil-3/
Emilie has always suffered with unmanageable frizzy curls, and she's tried several salon and drugstore serums over the years. None seem to do what they say on the bottle, but Envy seems to have cracked it with this hero serum and oils. 'Anti-frizz' is a big word but this set worked a dream, enhancing Emilie's hair's natural wave. Ingredients like Yngu oil, Japanese camellia oil, avocado oil and vitamin E gave her hair a shine but also took away the dry brittle feel to her hair. An amazing purchase especially in the winter. Envy, you are Emilie's hair hero!
O'Keeffe's Hardworking Skincare For Him (or you…!)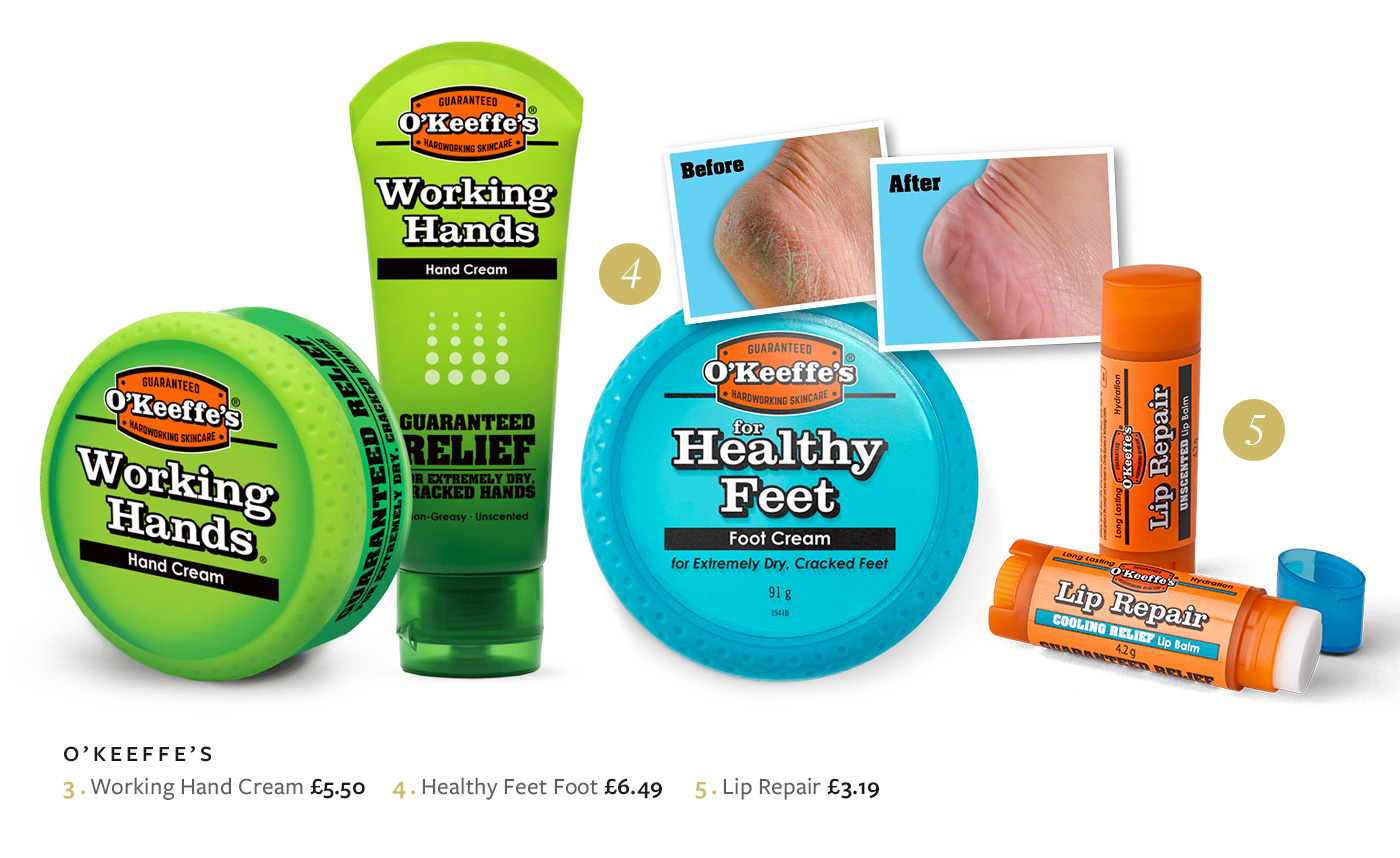 Working Hand Cream
I love the concept behind this product – specifically for working hands! This is marketed for men but offers a great deep treatment for anyone. I liked that it doesn't have a scent, working brilliantly on chapped or dry hands. Does what it says on the tin!
Healthy Feet Foot
No need for overnight moisturising or having to sleep with socks on, although it is best applied at night. The wax like texture means you aren't left with a wet or sticky feeling unlike many other products on the market. Overall, it left my skin feeling softer and healthier.
Works Lip Balm
I use lip balm all year round and this is up there with the best. Not the most attractive packaging to pull out of your clutch bag but I guess it's all about the results!
TIANA Rose Fresh Coconut TLC Anti-Ageing moisturiser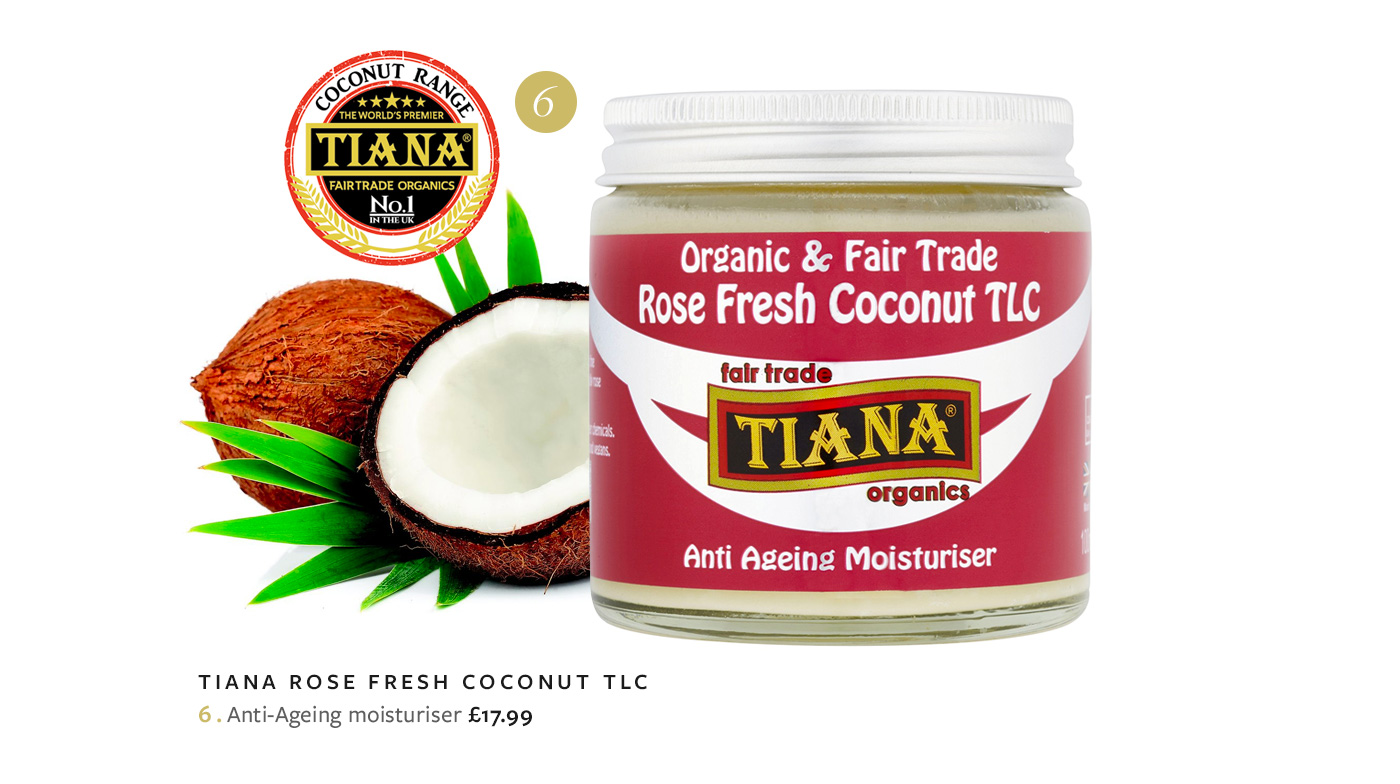 This moisturiser from TIANA is made with Rosa Damascena oil, organic coconut oil and butter to create a unique moisturising and anti-ageing formula. Ideal for dry and mature skin, it's ultra-concentrated meaning you only need to use a tiny amount. I loved how my skin felt after using this product. I have combination skin and found it was too oily for me to use before applying my make-up, but great for the evenings. Time will tell if it works on fine lines.
Tip: ensure you store this product below 25 degrees, if not it becomes liquid oil.
Yes To Face Masks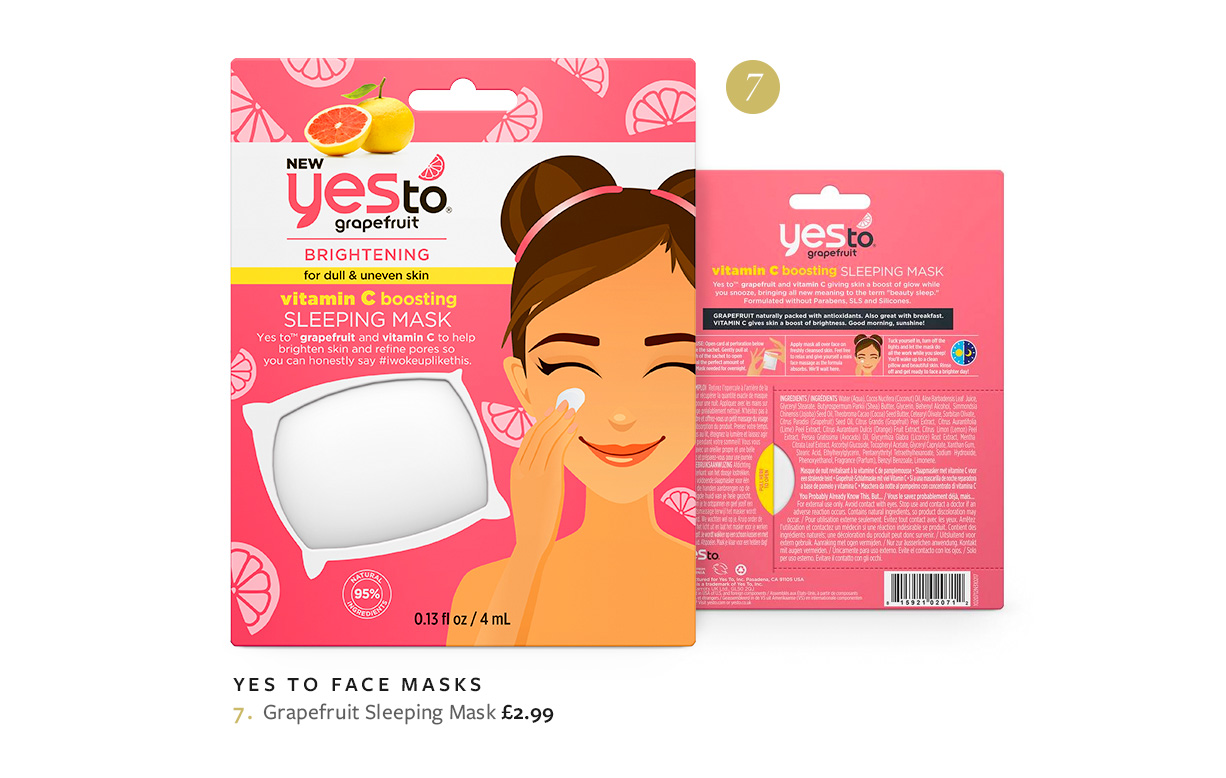 Yes To pride themselves on having at least 95% natural, paraben free ingredients meaning every product is 100% toxic free. Reading Yes To's story really sold both of us on the ethos behind their brand and Emilie was excited to try this one. She opted for the Yes To Grapefruit Sleeping Mask however, before going to bed she put the mask on but soon felt a burning sensation which lasted for around 10 minutes before slowly subsiding. She decided to persist in the name of beauty but found the formula quite tacky and kept sticking to her pillowcases. Afraid to say she had to give up after an hour but, after she had read a couple of reviews, others seem to have had a similar experience. For an organic, 100% toxic free based company, this does seem strange. Sorry to the guys at Yes To, as we loved the brand but it's just an honest review.
bea skin care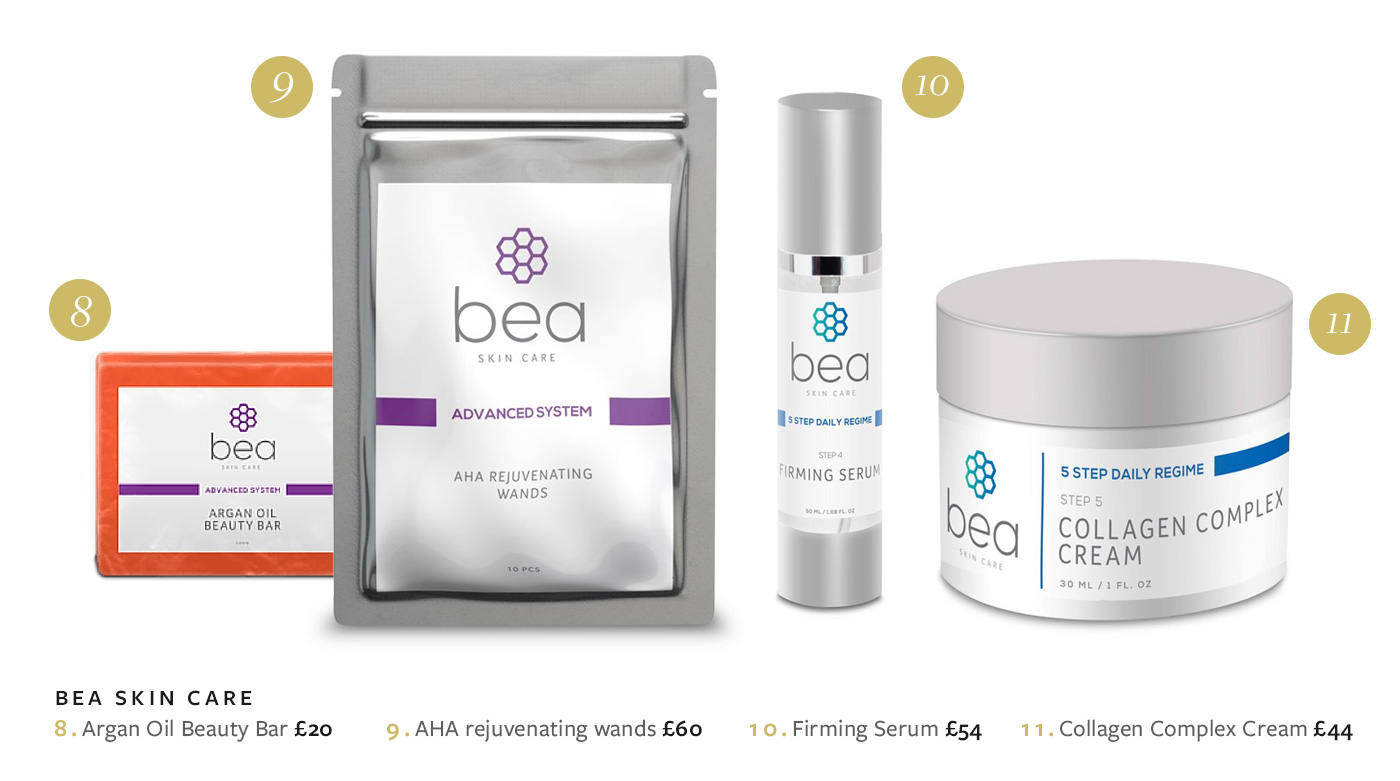 Argan oil beauty bar
https://www.bea-skincare.com/collections/advanced-system-range/products/argan-oil-beauty-bar
I don't tend to use soap on my face, so was slightly reluctant to try this. To my surprise however, I found it quite pleasant. It lathered well and didn't leave my skin dry or taught like other soaps I've tried. Not sure I'm completely converted as I prefer a cleansing lotion (just a personal preference) but still a good product.
AHA Rejuvenating Wands
https://www.bea-skincare.com/collections/advanced-system-range/products/aha-rejuvenating-wands
This was designed to provide a 'mini peel' at home and recommended for a number of skin conditions; from Acne to fine lines and wrinkles. I used them twice a week and my skin has become noticeably smoother. Some lines appeared finer, albeit no real difference on deeper lines which was to be expected. I used it in conjunction with the firming serum and collagen complex cream, both of which absorbed quickly. Definitely will continue with this product to see what the effect is after a longer period of time.
Firming Serum
https://www.bea-skincare.com/collections/5-step-daily-regime/products/step-4-firming-serum-antioxidant-serum
A lightweight clear gel claiming to be an 'instant wrinkle deactivator'? Well it worked for me! My skin felt tighter and fine lines improved from the first application. It did leave my skin feeling a touch dry, but this was assisted by applying the collagen complex cream as instructed.
Collagen Complex Cream
https://www.bea-skincare.com/collections/5-step-daily-regime/products/step-5-collagen-complex-cream-collagen-face-cream
Ideally for dry or mature skin, I found this product very hydrating and worked particularly well after applying the Firming Serum. Not a cream or a lotion but somewhere in between. (Be careful when first opening the jar as the formula can pour out easily!)
I've been impressed with the bea Skin Care products I've tested so far and will definitely try the other products within the 5-day regime (Gentle Exfoliating Cleanser, Peptide Eye Peptide Serum and Vitamin C20% & Hyaluronic Acid Serum). Watch this space for further reviews!
Urban Veda Reviving Facial Ritual Travel Set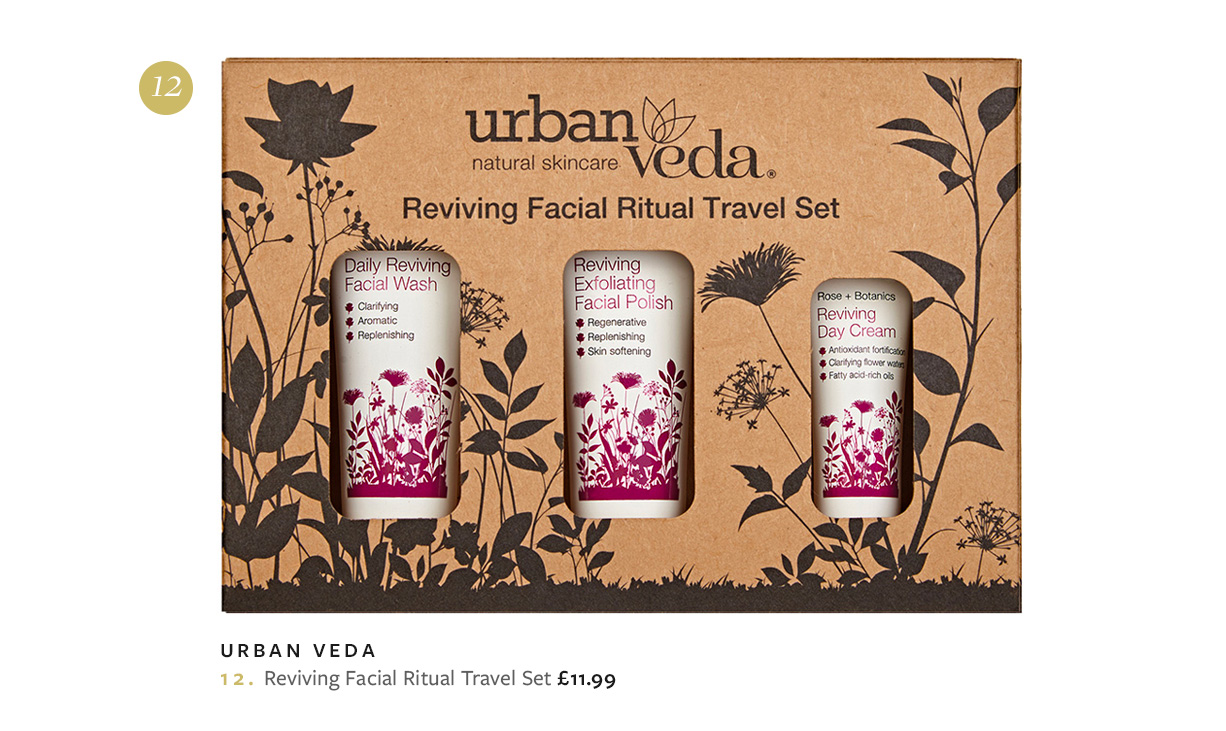 Excellent size to 'try' this range, for travel or even as a gift. The set includes: Daily Reviving Facial Wash, Reviving Exfoliating Facial Polish and Reviving Day Cream.
Designed to suit different skin types, this product range is all about letting your skin breath. Naturally formulated using Ayurvedic herbs, flowers and fruits combined with multi-vitamins to maintain the skin's natural balance.