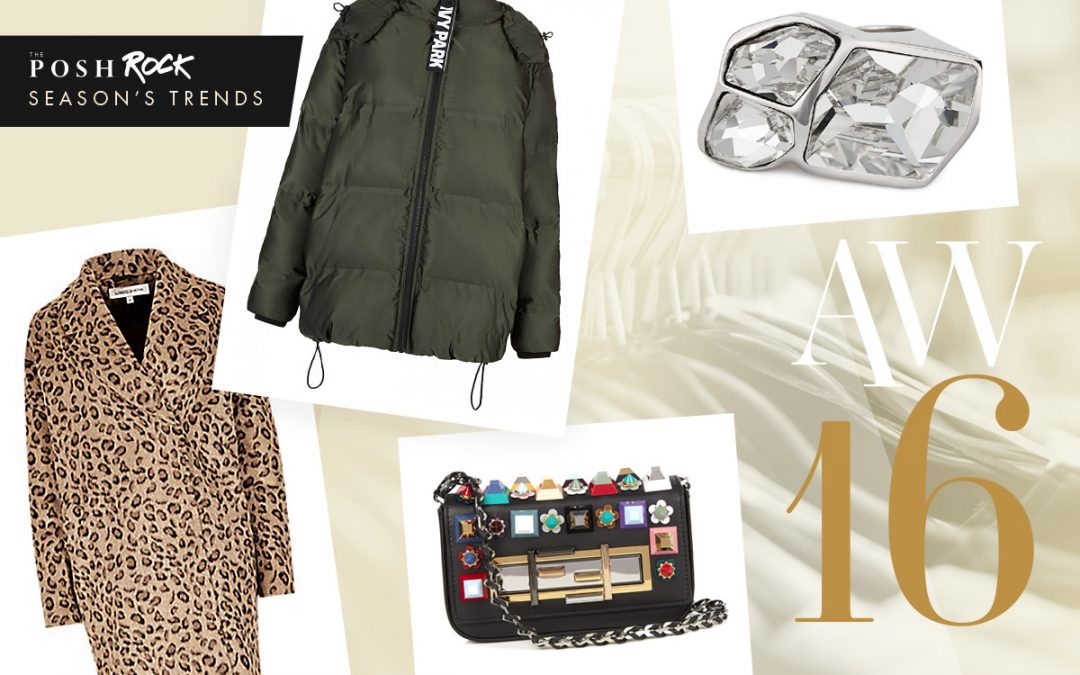 Emilie's back at University for the third year of her fashion degree. But, before she disappeared, I got chance to grill her on what we should be looking out for this Autumn/Winter.
We saw some pretty spectacular trends emerging on the catwalks for AW16 (magic themes, shimmering textiles, and ruffles galore.) But now Autumn's here, which are emerging as the strongest trends on the high street?
The Puffa Jacket has made a return; Balenciaga's range for autumn '16 has sent everyone in a Puffa frenzy. High street and high end Puffa Jackets with that head turning edge are: Ivy Park's £119 Bonded Puffer, Zara Metallic Puffer £59.99
Velvet is also back; whether it's a velvet jacket or a dress it's hitting the high street in an array of colours. Leopard Print is here again, in coats and trousers on the catwalks and in a store near you. M&S have even caught on to this trend.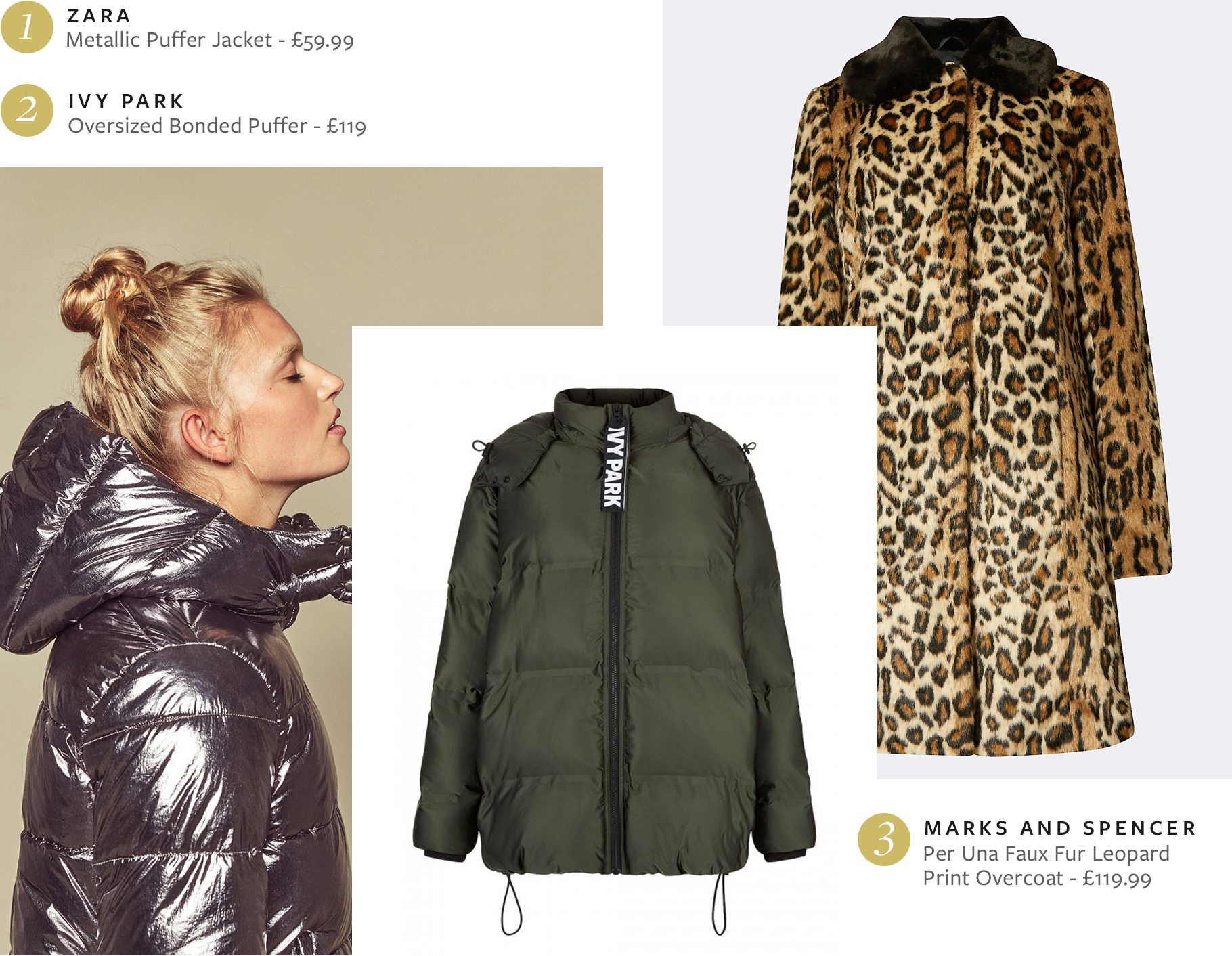 What's THE colour that you should make sure you own at least one item in for AW16?
There's not just ONE colour this season, which gives flexibility or the excuse to get more colour into your wardrobe. Emerald greens, to mustards and reds are cropping up everywhere. We're also seeing dusty pinks and nudes being paired with rich purples.
What are your top tips for making the more extravagant styles work for everyday? (E.g. layers under a sweetheart neckline?)
This season is all about 'The Clash' – coupling things in your wardrobe you'd never dream of wearing together. If you prefer to subtly introduce this add a little colour or pattern through a bag, shoe, scarf or even some jazzy earrings. I'd go all the way! Its good to liven up your look, especially when the weather isn't going to anytime soon!
What's your favourite designer item this season?
Anything you've invested in for AW16 so far or what have you got your eye on?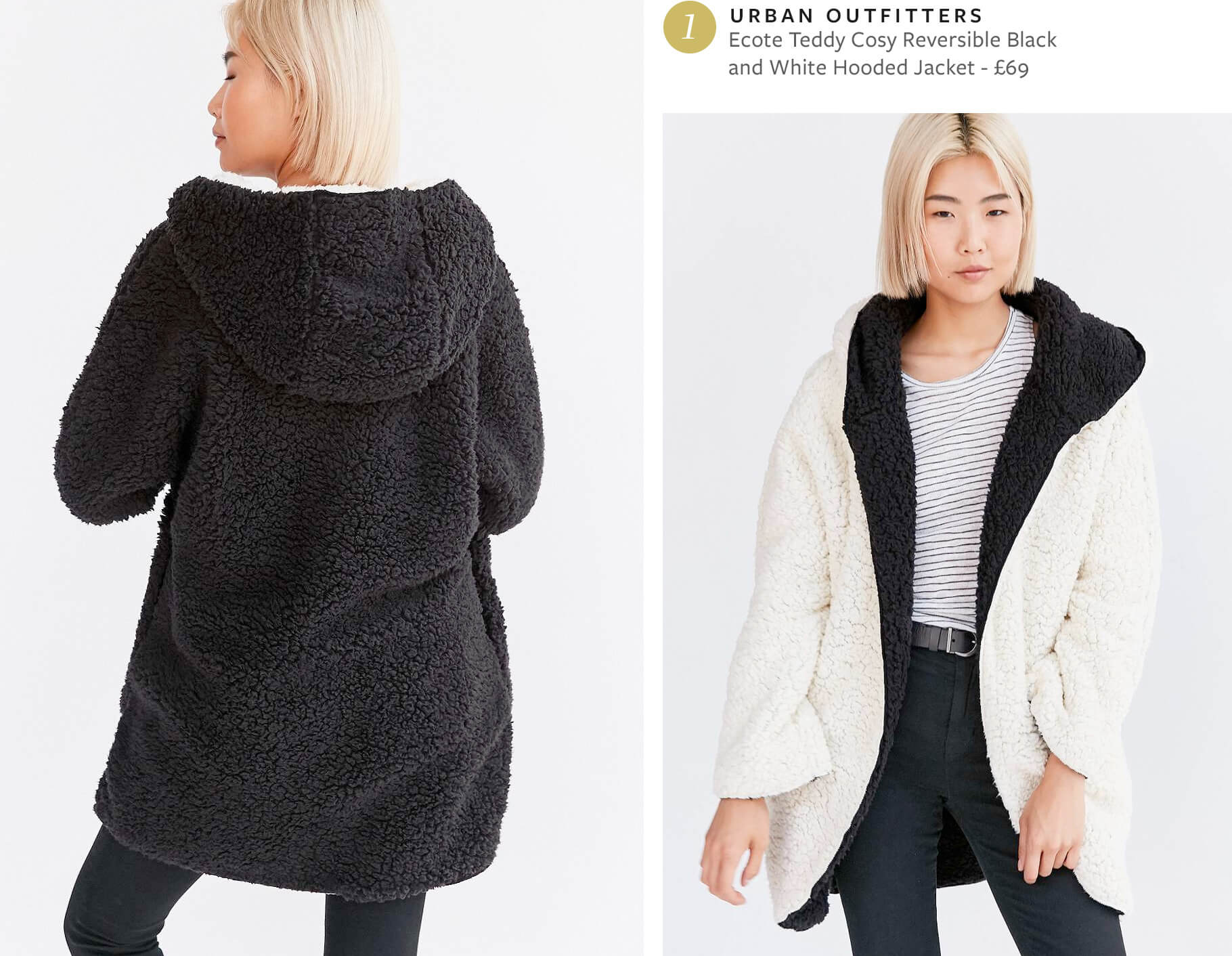 Cropped trousers look set to stay for AW16- any trouser/shoe combos you can recommend?
Cropped boyfriend jeans and cigarette trousers are the main staple for this season. The slide on shoe has been one of the fashion highlights of New York and Paris fashion week. My favourites are Gucci with the addition of fur.
If we want to buy a new winter coat this year –what should we go for and why?
I've already mentioned the Puffa jacket, but if you don't want to look like your venturing up the Alps, faux fur coats are timeless. Double-breasted jackets are as popular as ever with Prada, Mui Mui and Chloe all sporting them. Or if you're feeling edgy a leather jacket with a shearling lining is perfect when you want to keep your cool without getting too cool.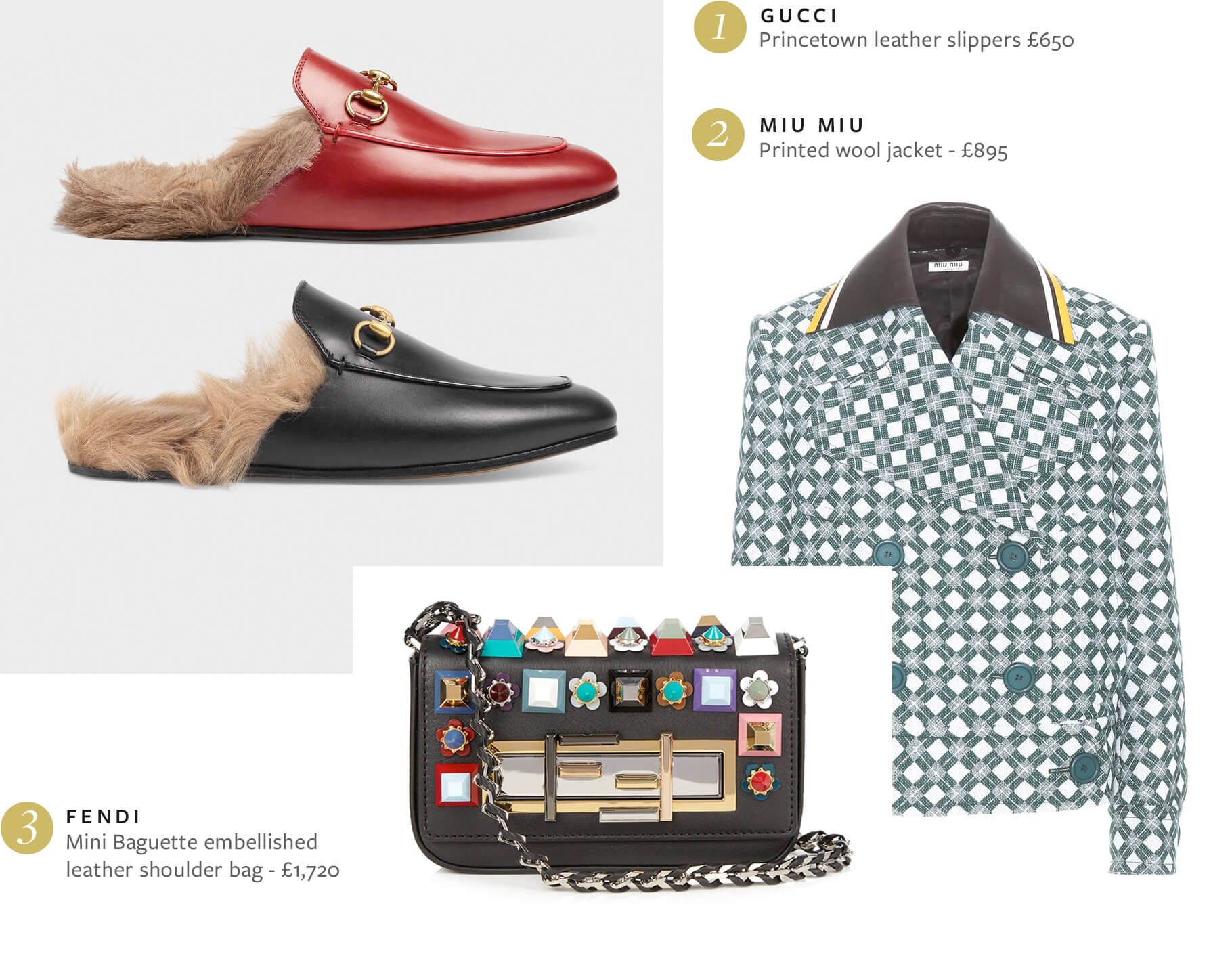 Any accessory tips for the Christmas party?
If you don't like to be the one sporting the novelty earrings or having tinsel wrapped round your neck you can always go the fashionable route! Glitter eye shadows are perfect to get that festive feel. Swarovski cocktail rings are also perfect for an evening look. Why not get a pair of sparkly shoes with a knock-out LBD? Remember there is no such thing as enough glitter!