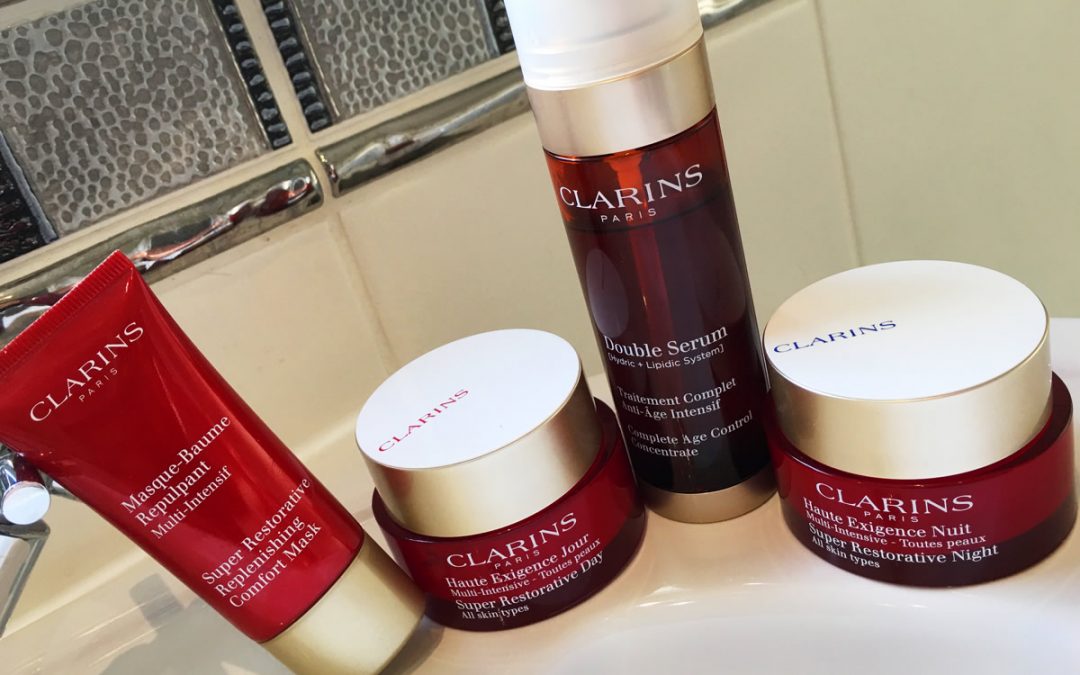 As we get older our skin needs as much love as we can give it. Hormonal changes due to the ageing process can also affect the skin so it's important to adapt our skincare to meet these changes.
The good news is there are so many skincare options available, almost all offering anti-ageing ingredients which also protect, nourish and hydrate a more mature skin. The trick is to find what works for you.
I rotate my skincare, because I find my skin gets used to products over time, and I stop seeing the benefits. At the moment I'm using Clarins with a little help from Estee Lauder – here are my top ten:
1.

Night Serum

Estee Lauder – Advanced Night Repair – I swear by this and have used it for years – it always makes my skin feel smoother and rested in the morning. The texture is great; it's like a drink for the skin on my face and neck.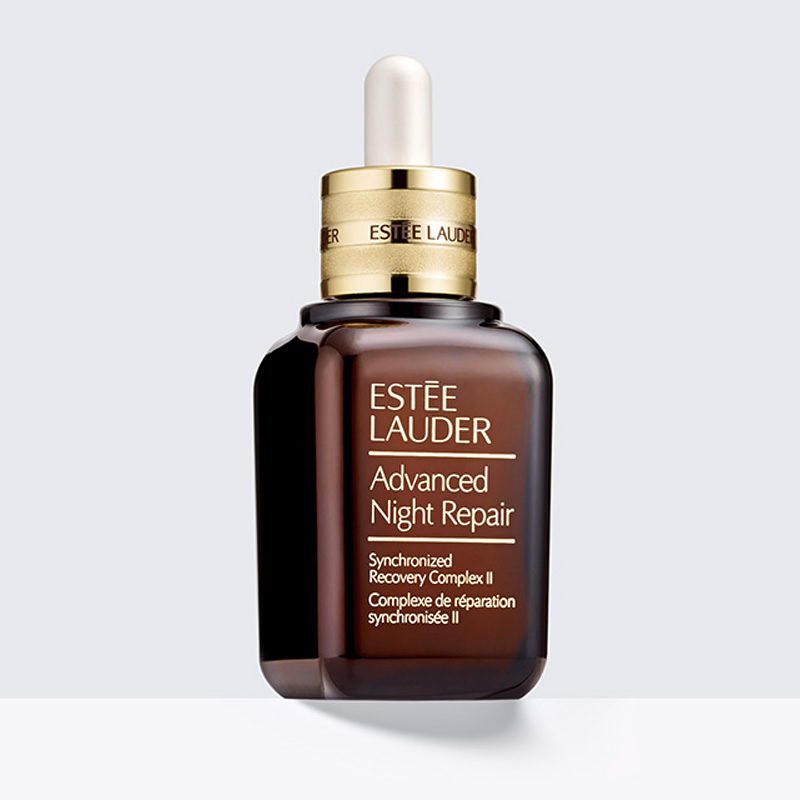 2.

Night cream

Clarins – Super Restorative Night Cream This night cream gives me excellent results and is a real luxury at the end of the day.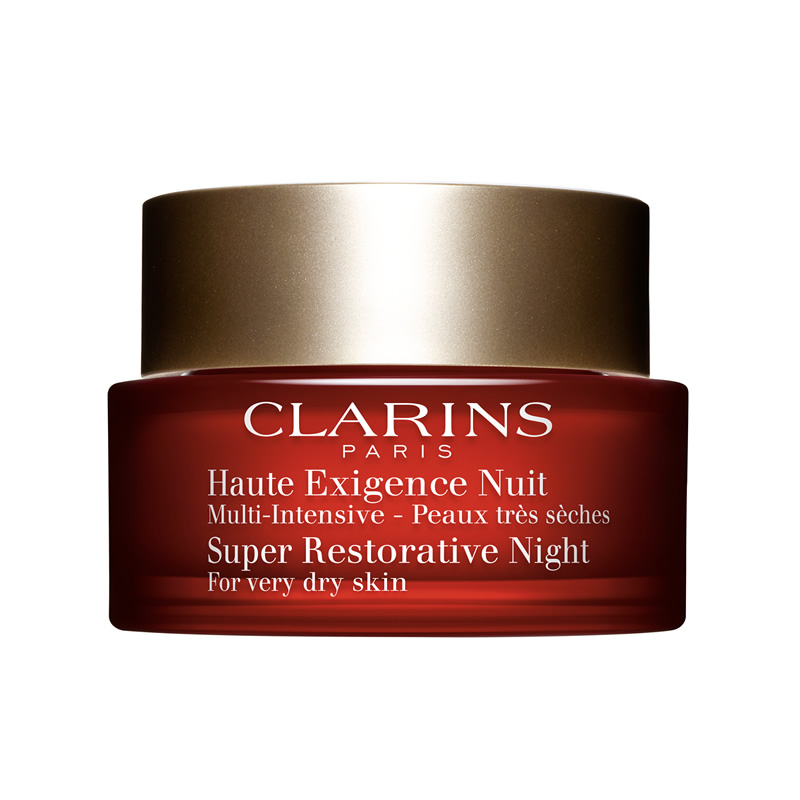 3.

Daily Serum

Clarins – Double Serum – Complete Age Control. A really light and easily absorbed serum. Lines seem more refined and my skin feels much smoother after using this product.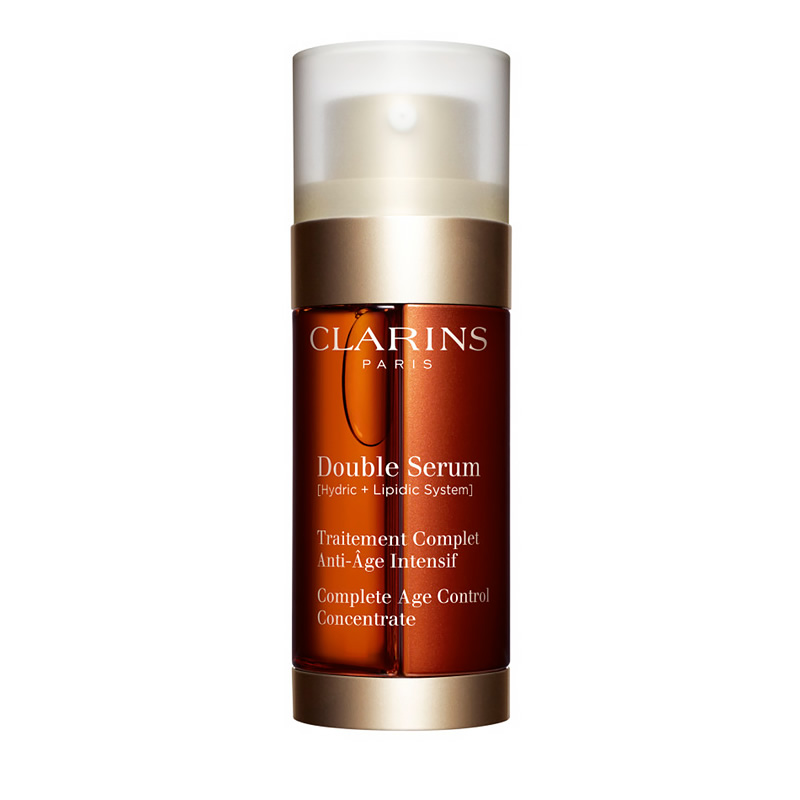 4.

Daily moisturiser

Clarins – Super Restorative Day Cream. I use this after the Daily Serum. My skin feels hydrated and lifted. It smells great too.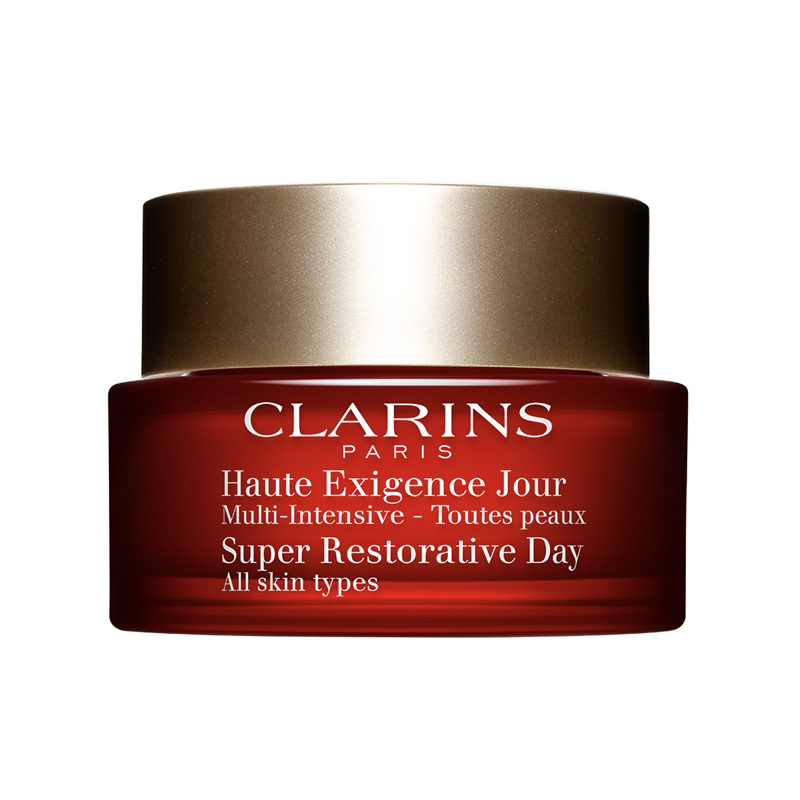 5.

Quick face wipes

Johnsons – Makeup be gone Extra-sensitive wipes. My skin can be quite sensitive, so these wipes are great for removing even heavy make-up.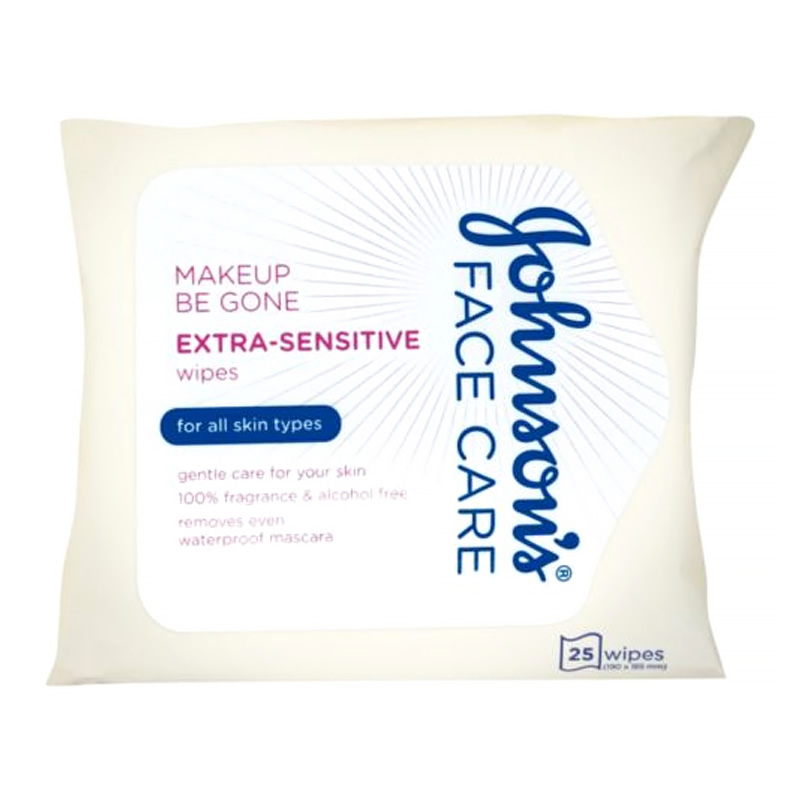 6.

Eye Make-Up Remover

Clarins – Instant Eye Make-Up Remover waterproof & heavy make-up. Again, I've used this for years. It's the only product I've found that dissolves waterproof mascara without stinging my eyes. I love it!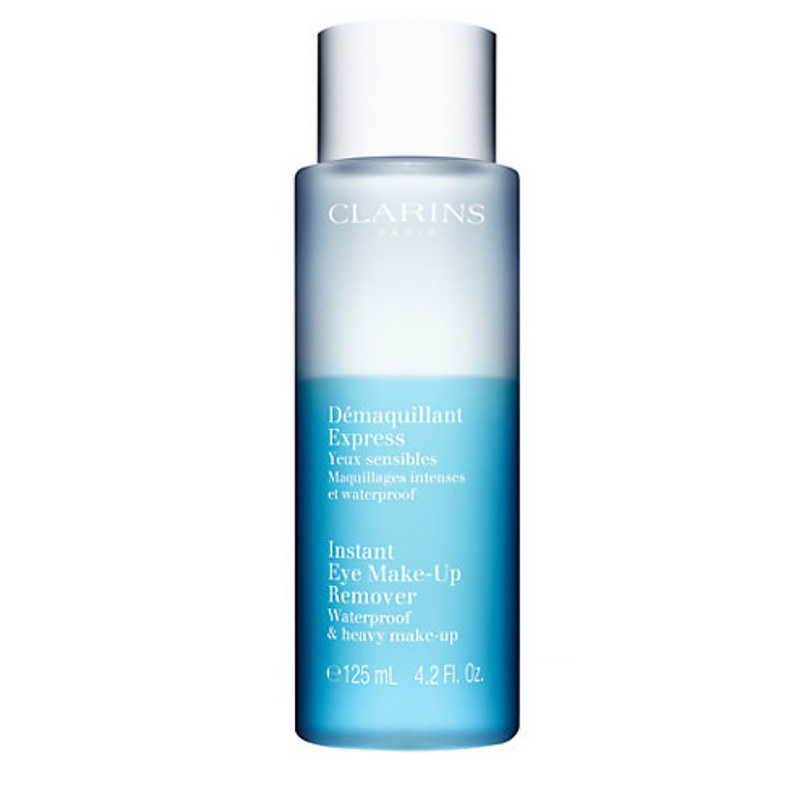 7.

Eye Cream

Estee Lauder – Revitalizing Supreme – Global Anti-Ageing Eye Balm. This is a new product for me so the jury's still out. I can't say I'm seeing great results yet, but I'm always willing to give things a go, so watch this space.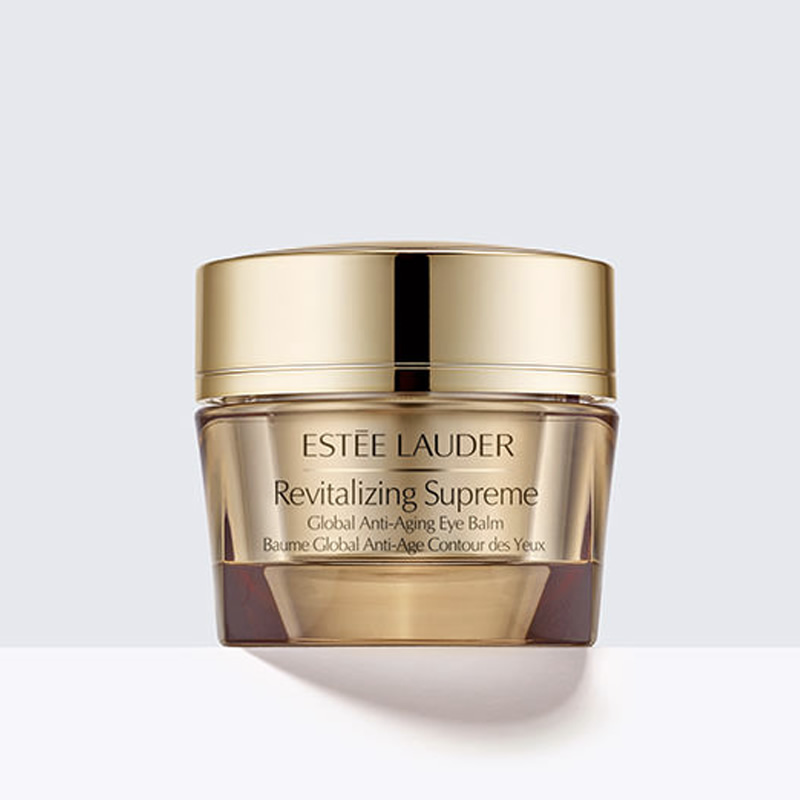 8.

Mask

Clarins – Super Restorative Replenishing Comfort Mask. Comforting and soothing – this mask makes my skin feel completely renewed and is really easy to use.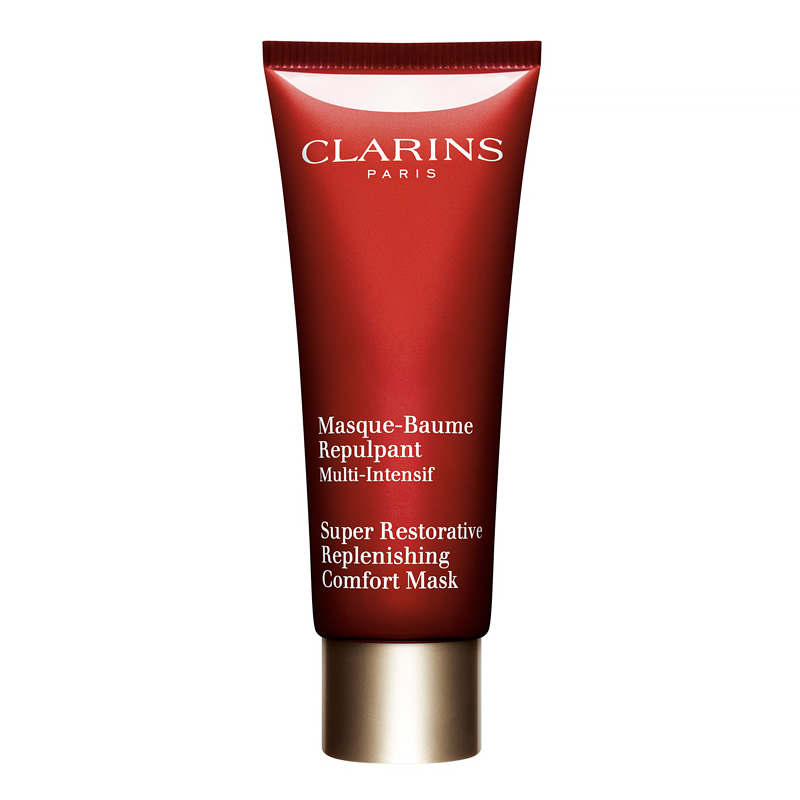 9.

Exfoliating Cream

Clarins – Gentle Refiner – the granules in this product are small which means the exfoliation is not too aggressive. I have some small thread veins in my cheeks so am conscious not to aggravate this delicate area. I use this once a week to gently remove dead skin cells.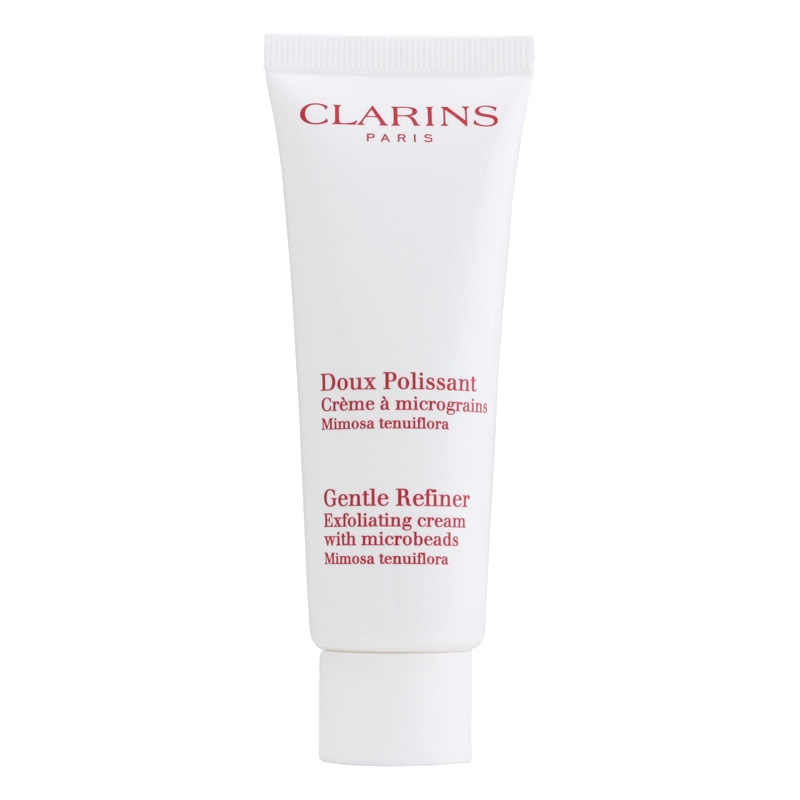 10.

Facial Aftersun

Clarins – After Sun Replenishing Moisture Care for Face & Decollete. Soothes, rehydrates and prolongs my tan – one of my favourites!