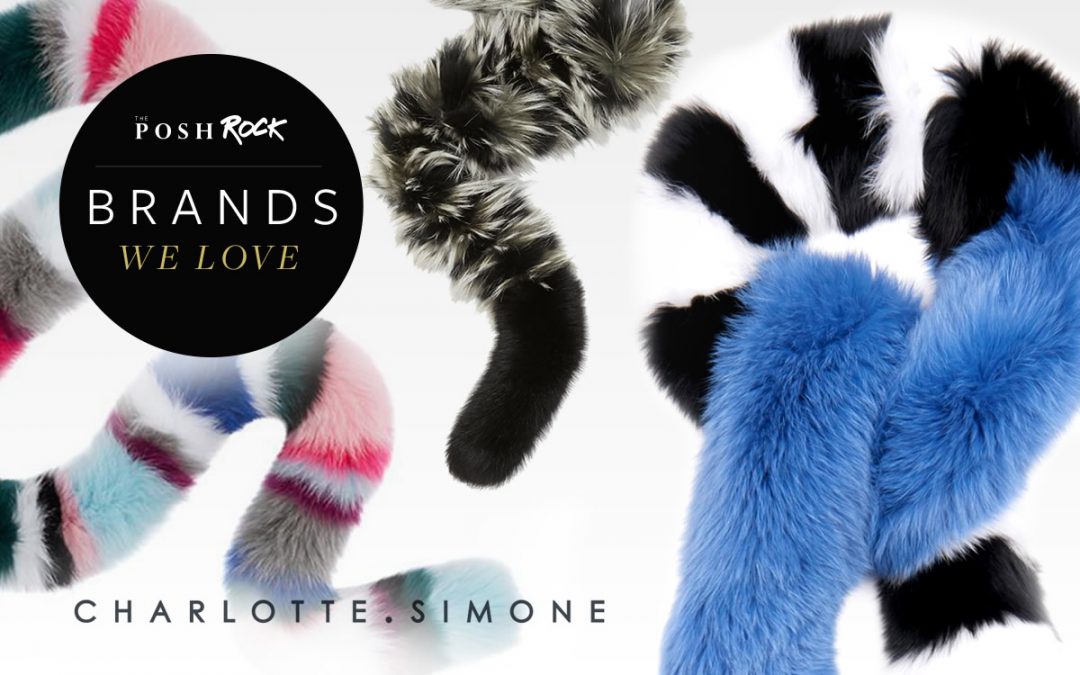 Not every 26-year-old can count fashion icons Alexa Chung, Rita Ora and Olivia Palermo as fans. But then Charlotte Beecham isn't your typical 26-year old.
This month, it's all about Charlotte Simone
Brand:

Charlotte Simone

Founded:

2011

Based:

London

Location:

Shop online at www.charlottesimone.com and at over 200 stockists worldwide including Harvey Nichols, NET-A-PORTER and Avenue 32.

What's it about?
The London-based designer bypassed design school, sketching and drawing her way through an English Literature and Art degree at New York University. It wasn't long before sketches turned into drawings, drawings into samples and samples into an accessories brand beloved by front row fashionistas, street style bloggers, and everyone inbetween. Enter Charlotte Simone.
I've always loved a standout accessory – that 'investment' piece we return to time and time again. And Charlotte Simone has it in bucket loads. You know, the kind of pieces you see on other people walking down the street and wish you owned – that piece that makes you look twice.
And there is plenty to look at with Charlotte Simone. The latest collection boasts a range of scarves, jackets and hats, all featuring the brand's signature furry textures – and a big splash of colour! These are pieces that are hugely versatile; whether it's the Christmas party, cocktails with the girls, or just the school run! I'm still in love with last year's Popsicle scarf and wear it with just about everything.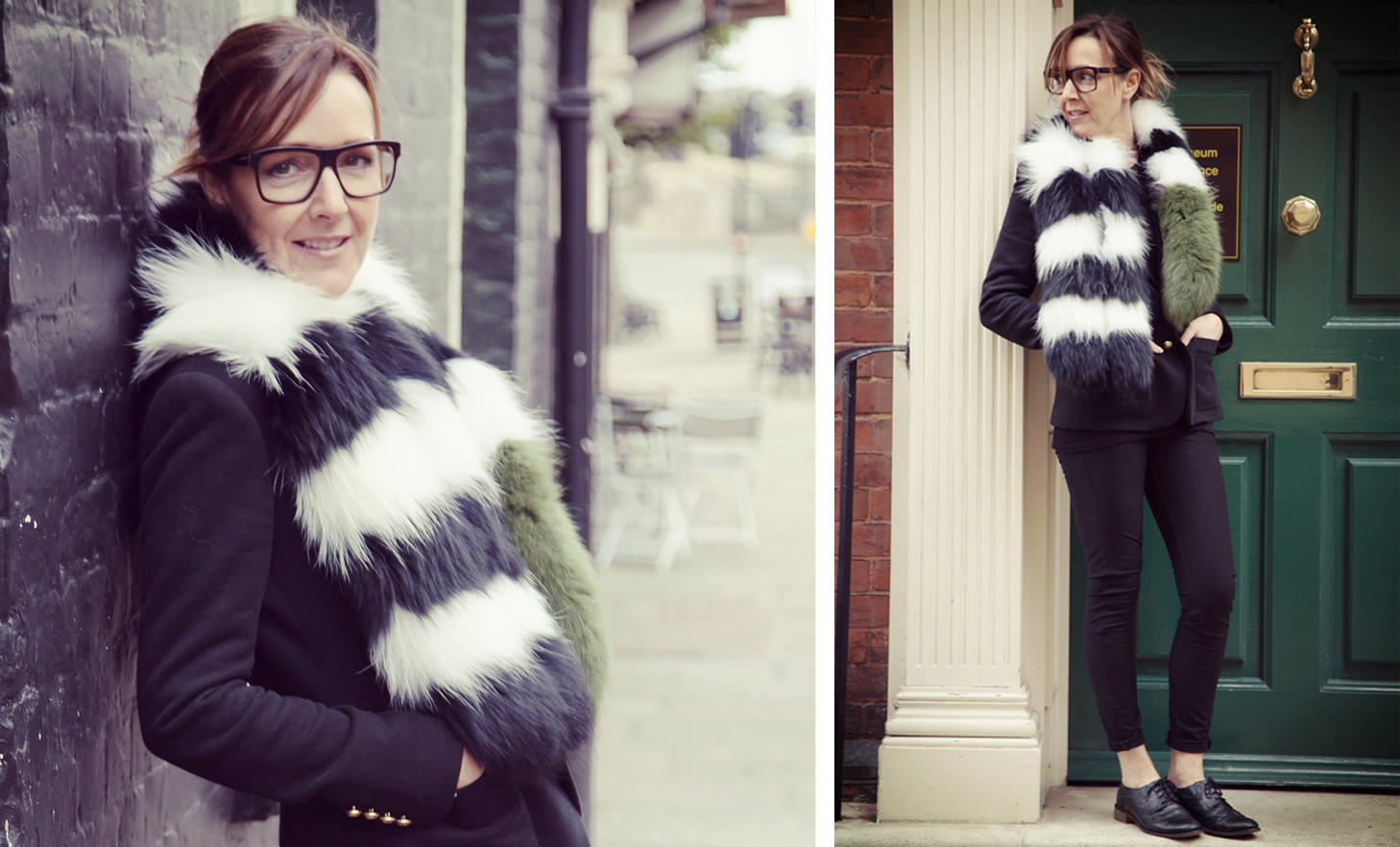 Shoppers can opt for faux or fur, with all fur ethically sourced and Origin Assured. We love the clash of textures, from fine fur pom-poms to over the top scarves you can wrap up in.
Whatever the occasion, it's time to make some space in your wardrobe for a slice of glamour.
Collections
Pop culture accessories – stand-out pieces for seekers of the unusual.
Best for
Throwing a splash of colour into the mix! Whether it's a slinky cocktail dress or a pair of good jeans, this is the ultimate 'throw it on' accessory.
Price range
Scarves range from £175 to £450, with jackets averaging £500. For a 'taster' piece, pick up a 'good gumdrops' keyring for £50.
1.

Mac Daddy jacket - £575

We love the juxtaposing textures on this statement jacket – 'tough girl' patent leather meets soft grey shearling.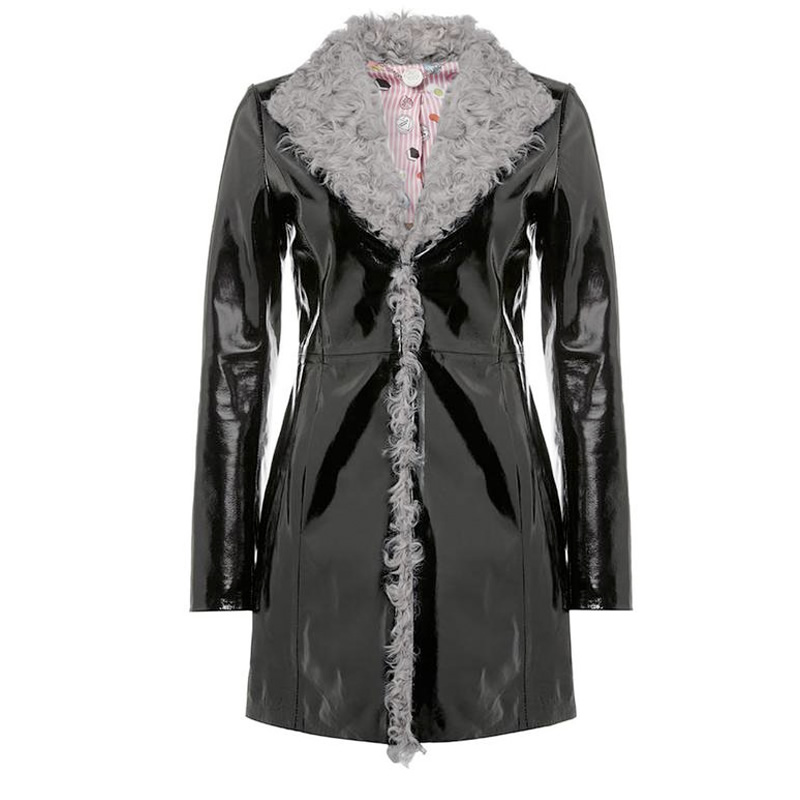 2.

Candy Stripe Cuff - £200

If you want to steer away from some of the brighter colours within the collection, then look no further than this classic monochrome number. We dare you to find something this doesn't go with!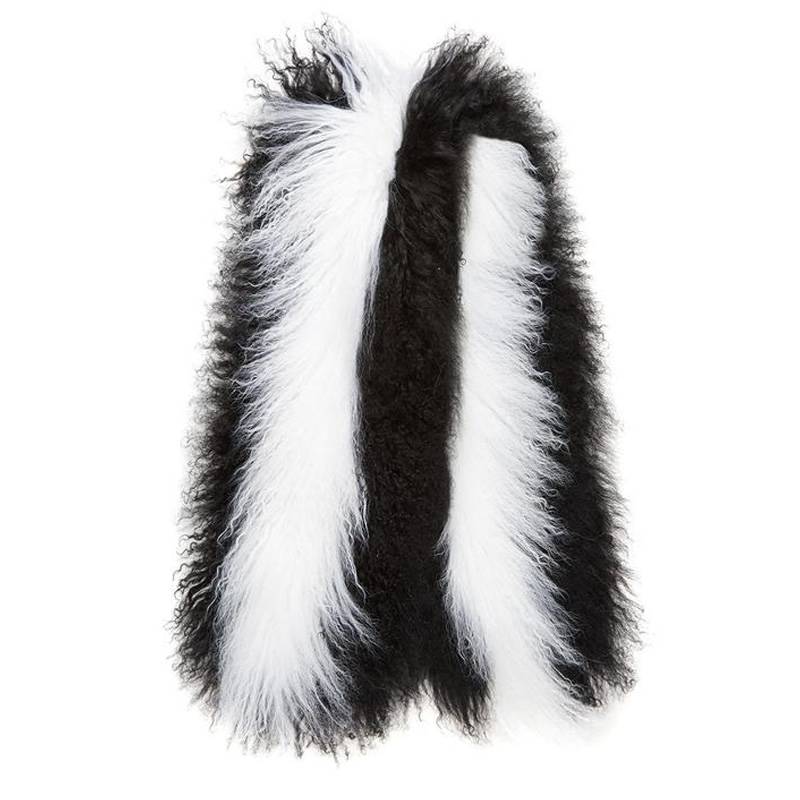 3.

Sass cap - £95

This flash of colour couldn't be cuter and is a great way to top off an otherwise neutral outfit.