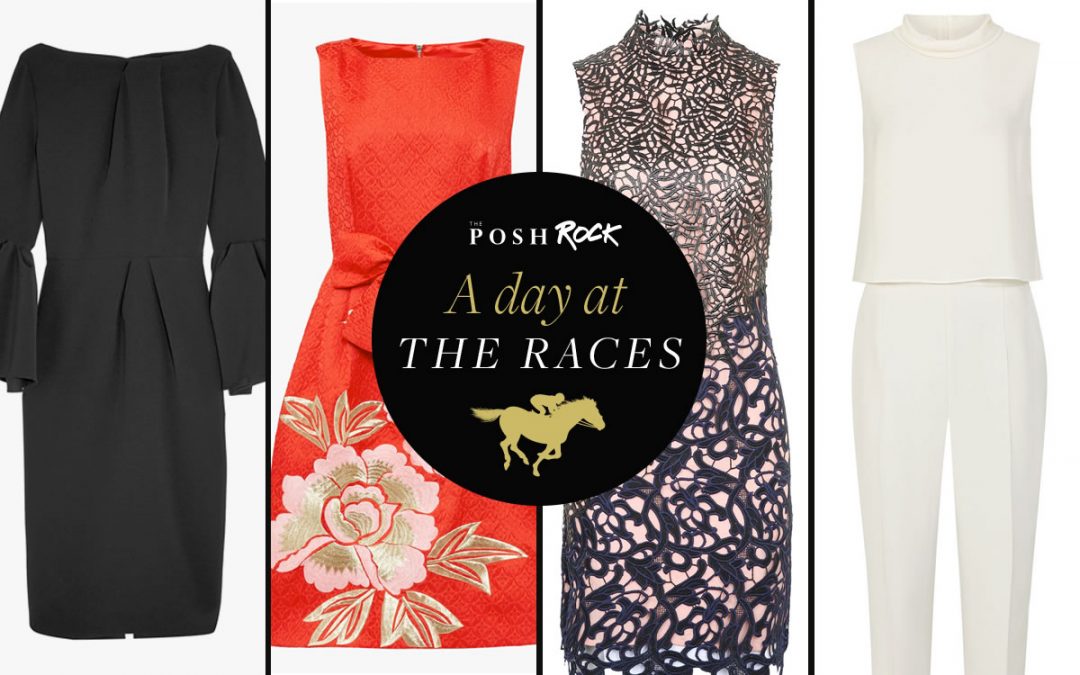 The beginning of Spring signals the start of race days up and down the country. Whether it's Ascot or Aintree, Cheltenham or Newmarket, it's one of my favourite days out and a brilliant opportunity to dust off the fascinator and get dressed up.
Emilie and I are here to guide you through the do's and don'ts as we piece together four of our favourite outfits on the high street now.
And, lastly, here's a few snaps of our favourite race day looks past and present from The Posh Rock album.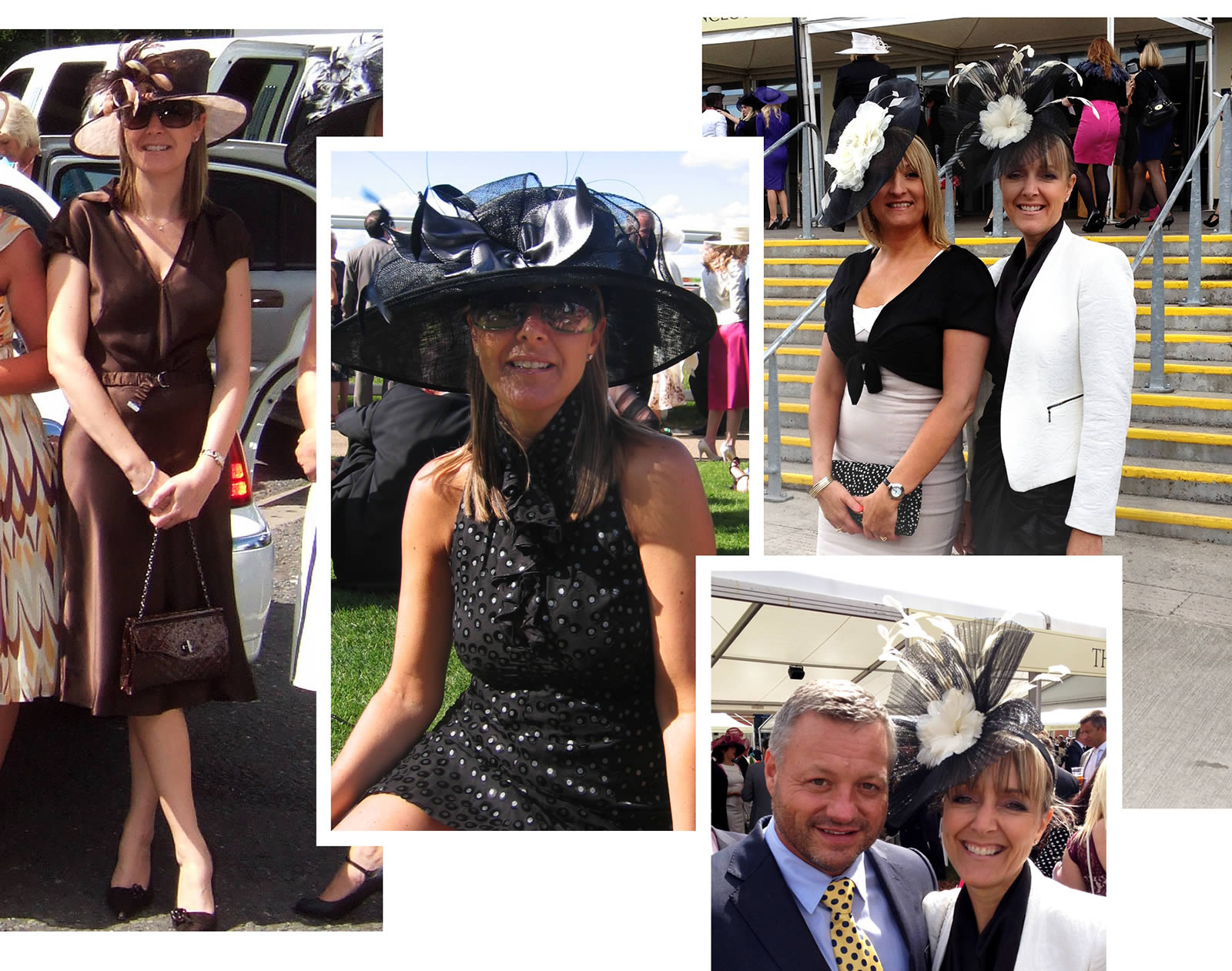 We'd love to see what you're wearing to the races this year! Pop us a line or tag us on Instagram @theposhrock