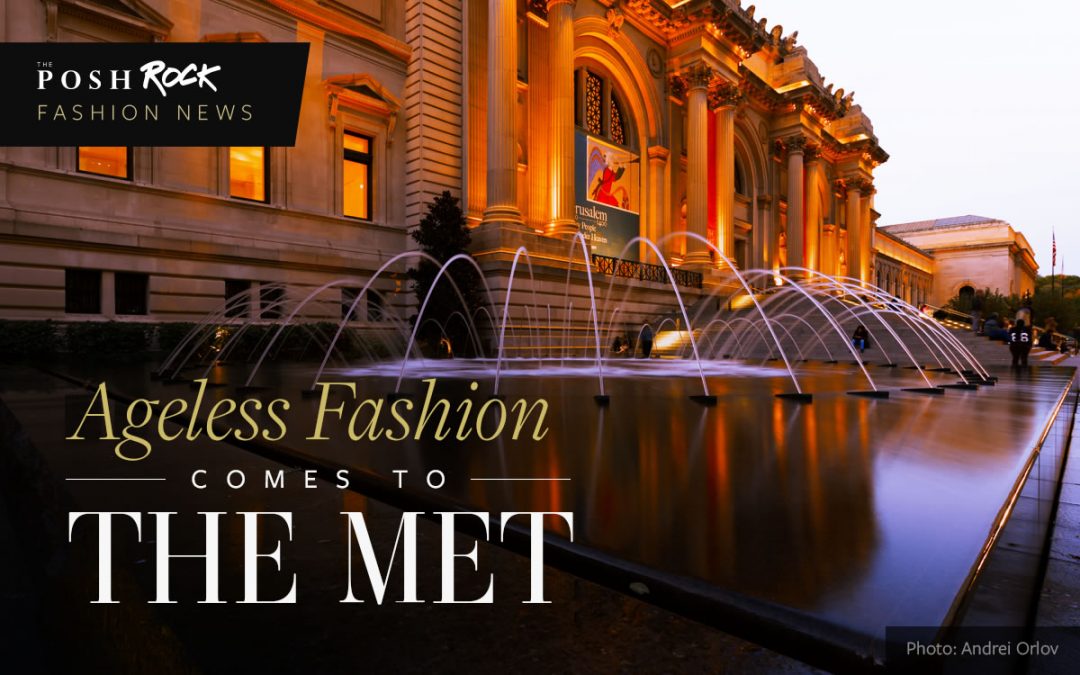 The Met Ball is my favourite sartorial event because of the sheer number of looks on show. Everyone has a different interpretation to the annual theme which is surely what fashion is all about – putting your own stamp on something to make it feel like you.
This year's avant-garde theme celebrated the work of Japanese fashion designer Rei Kawakubo of Comme des Garçons. And, true to form, there were plenty of different interpretations.
The ice queens: Kate Hudson, Selena Gomez and Gwyneth Paltrow
While many opted for a fiery red colour palette, there were plenty of ice queens on show. Kate Hudson, Selena Gomez and Gwyneth Paltrow all favoured a slinky floor-length number. Kate Hudson took co-ordinating to another level with futuristic matching white-hair while Gwyneth and Selena kept it sweet and simple with a slick centre parting.
Verdicts on sticking to the trend? They may have played it safe but these Hollywood veterans know what suits them and look all the more fabulous for it.
The big gown beauties: Miranda Kerr, Katie Holmes and Candice Swanepoel
Given that the Met Ball is the fashion industry's prom-equivalent, it was fitting that we saw some serious statement gowns, as guests vied to be named homecoming queen. Bandeaus and 'cold shoulder' style dresses are still a huge SS17 trend and I was thrilled to Katie Holmes embrace a gorgeous aqua fishtail.
The cut-out trend: Laura Dern and Yolanda Hadid
From thigh-high splits to Kendall Jenner's G-string number, there were plenty who weren't afraid to flash the flesh – and hats off to them! Yet two of my favourite outfits were a little softer in style. I loved Laura Dern's statuesque column dress, while Yolanda Hadid's sheer dress ticked the sexy yet subtle box. Most importantly, I was thrilled to see older women embracing a trend often dismissed as 'too young' and, instead, making it work for them.
Talking about this year's avant-garde theme, designer Rick Owens concluded that "[Kawakubo] is an example of somebody who has a very good relationship with her ID […] We have too many clichés in fashion. Something like this reminds us that there are other options."
And I couldn't agree more! What is always so refreshing about the Met Gala is its ability to surprise, to delight and for people to have fun with fashion, whatever their age.
I would love to hear about your favourite looks! Drop us a line or tag us in your Instagram posts and on Twitter @theposhrock.